Pajama Day Sale
Earlybirds, SHOP and SAVE during our Annual Pajama Day Sale!
On Saturday, November 18th we open our doors at 6AM!
All customers who shop in their pajamas between 6am-8:30am will save 10% on their ENTIRE purchase!
Early shoppers will enjoy FREE Coffee courtesy of Cafe Fair!

A tasty breakfast bar will be available in the cafe between 6am-9am for those early morning tummy grumbles.

And finally, enter our raffle for your chance to win a FREE All Natural Turkey (approximately 12 Lbs.)
**Don't worry, you won't be the only one in your PJ's!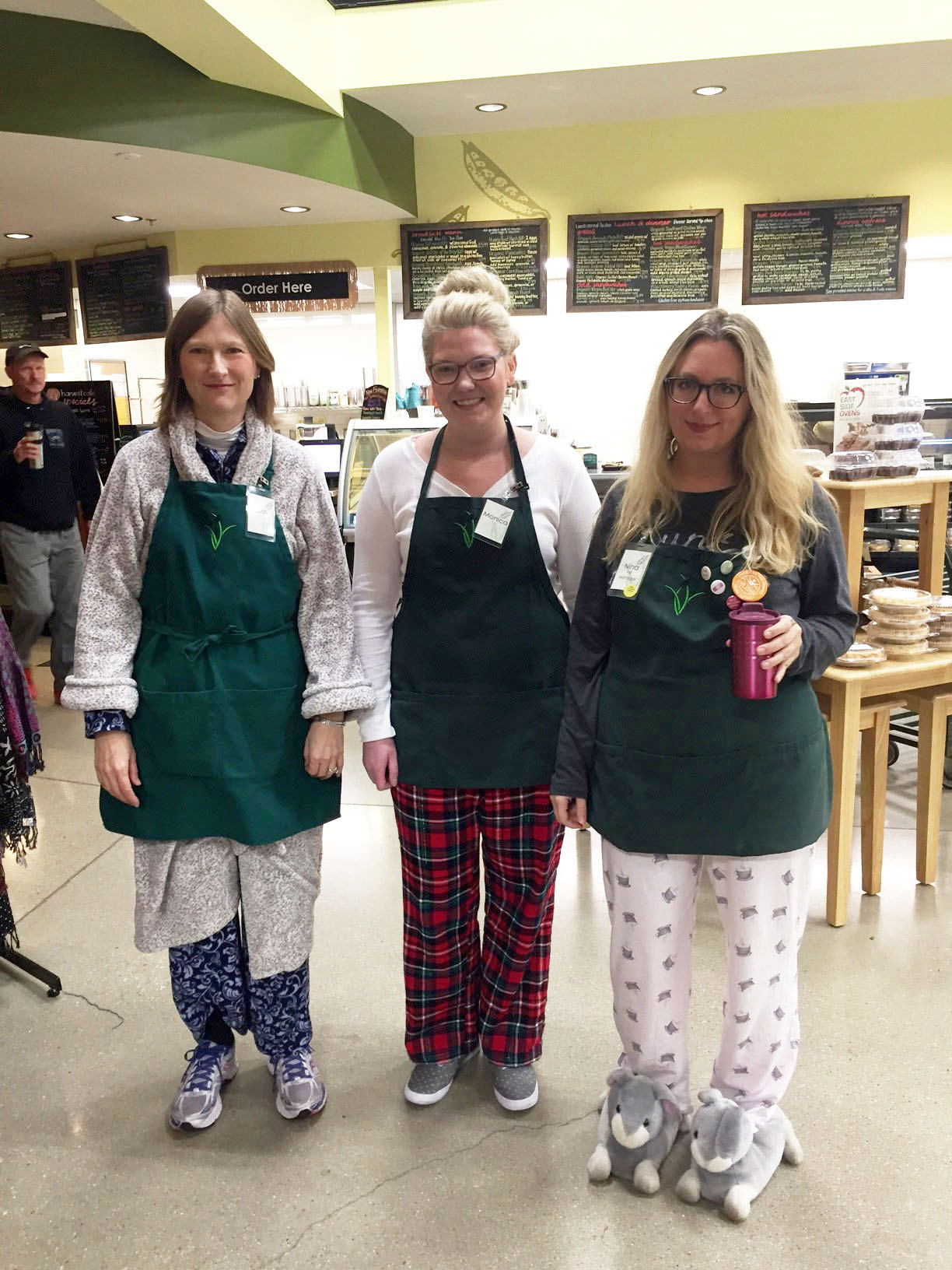 And for you last minute holiday shoppers, our Holiday Table will still be open for orders! You can see our full holiday menu here.