Special Events

Backpack Coalition Round Up Day
PLUS Fill the Bus!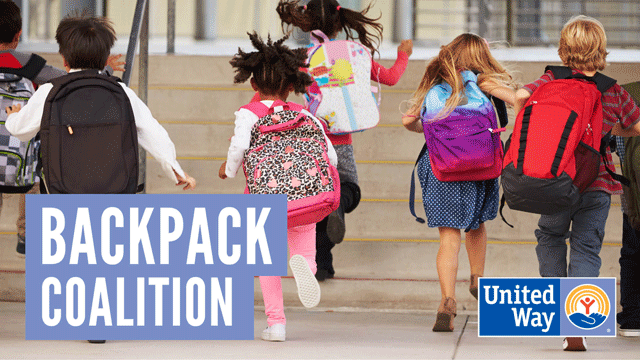 Saturday July 28, 2018
We will be hosting the Backpack Coalition again this year and supporting their efforts to provide school supplies to needy families. Good Harvest will be a drop-off location this year for the Fill the Bus campaign.
SCHOOL SUPPLIES DROP OFF: 9AM-2:30PM
In addition, all customers will have the option of rounding up their grocery bill all day to help the cause. Just let the cashier know at checkout!
School Supplies Needed:
**more info to come**
---
Backpack Coalition, which has been led by United Way since 2014, is committed to providing backpacks and school supplies to students with financial constraints, helping ensure they succeed in school.
Each year the coalition distributes approximately 3,000 backpacks with grade appropriate school supplies to students in grades K-12.