Special Events
Local Vendor Day, Saturday March 18th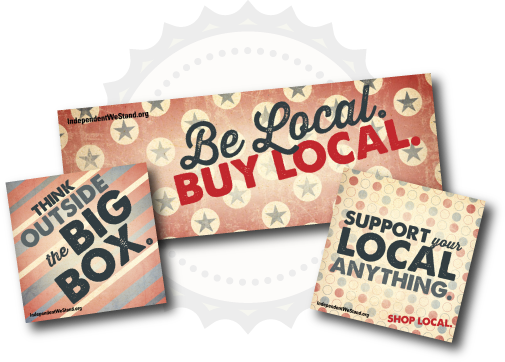 SHOP LOCAL! Celebrate our Local Wisconsin Vendors with us and save!
Save 10% on Locally Produced grocery and wellness items all day!
Plus, enjoy tastings of some our favorite local items!
---
Visit our Buy Local Wisconsin page to see a complete list of local Wisconsin vendors we carry, and learn more about how buying local helps your community.