Special Events
Friendship Bridge Market Sale!
Saturday, December 2nd!
11am-5pm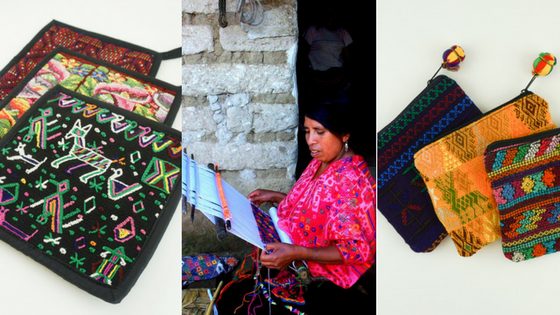 Stop by our Cafe Dining Room for your holiday shopping! Here you will find one-of-a-kind, hand-made items from women of Guatemala such as beaded jewelry, woven bags, kitchen ware, scarves and more.
PLUS, bring your old sweaters in for upcycling! Members of the Oconomowoc Circle of Friendship Bridge will be on site selling Swittens and taking custom orders!
Proceeds from all sales go directly to the Friendship Bridge.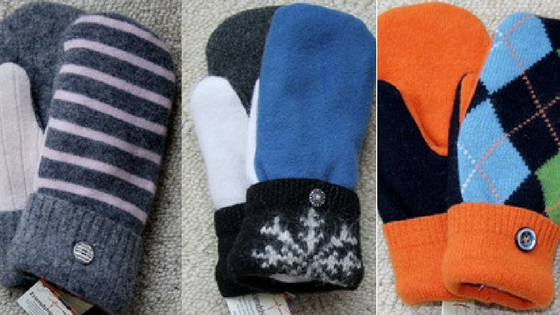 About Oconomowoc Circle of Friendship Bridge
The Oconomowoc Circle of Friendship Bridge strives to bring about positive change within one of the poorest Central American countries. Members of our local non-profit organization bond with one another while focusing on our mission to provide microcredit and education to impoverished women of Guatemala - most of whom are preliterate. We strive to be a Circle of friends from another country who can provide a lifeline "bridge" to solutions to poverty. Learn more here.
About Friendship Bridge
"At Friendship Bridge, we are a registered 501(c)(3) nonprofit organization that empowers impoverished Guatemalan women to create a better future for themselves, their children and their communities through microfinance and education. Friendship Bridge works primarily with indigenous populations in rural areas where the rate of poverty in Guatemala is the highest. While illiteracy and poverty rates are staggering in these regions, the women we work with are determined to create a change." Learn more here.