Cafe Specials
Our new February specials begin Monday, February 5th!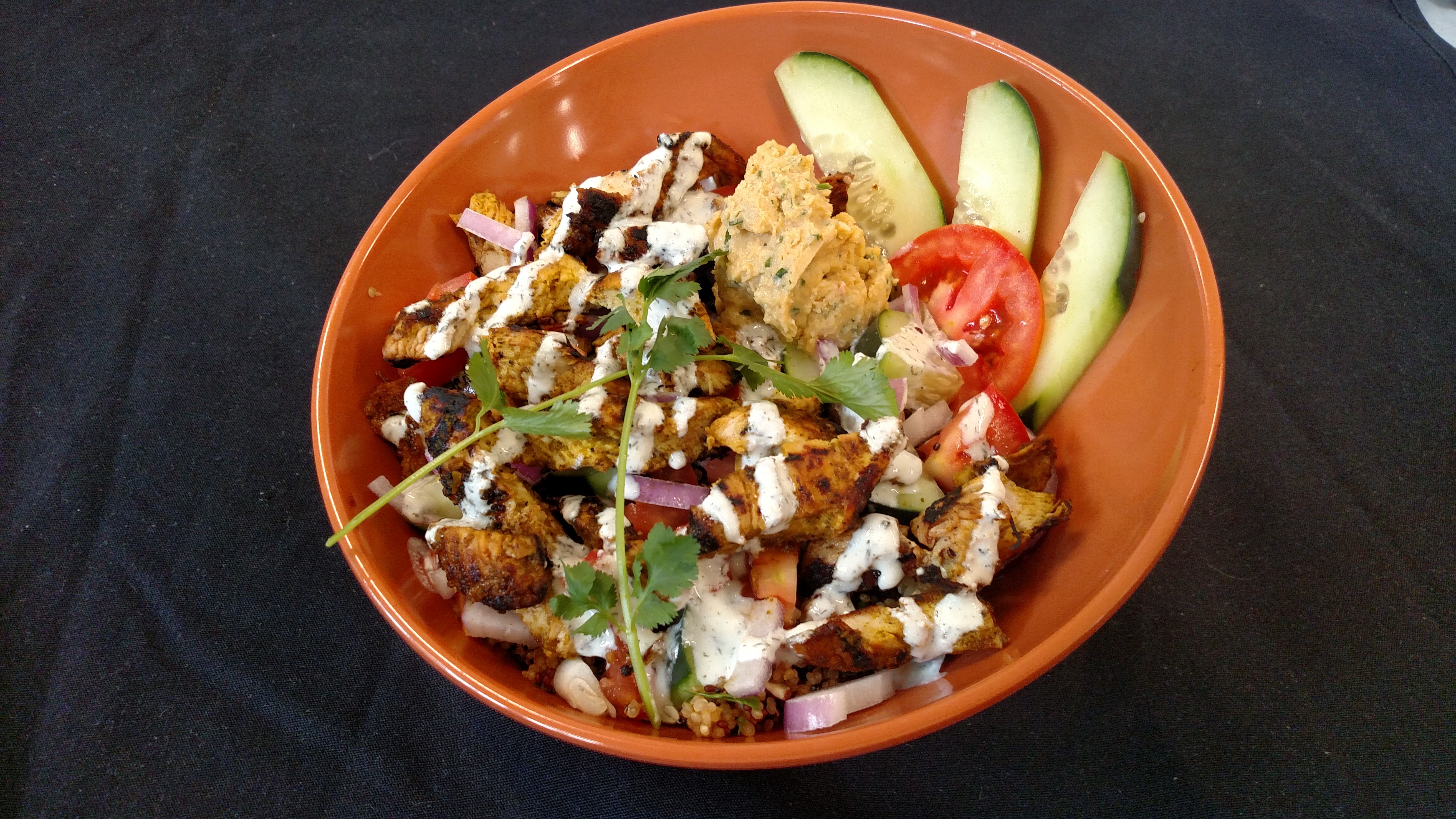 Monday - 4p to 8p
Buy One Get One Free! Buy one menu entree and get one of equal or lesser value free. Dine In Only.
Tuesday - 11a to 2p /4p to 7p (hot bar hours)
Taco Tuesday! Choose from chef special selections on the hot bar.
Wednesday - 4p to 8p
Employee Pricing! Enjoy 25% off any menu entree, hot bar or salad bar. Dine In Only.
Thursday - 11a to 2p/ 4p to 7p (hot bar hours)
Taste of Italy! Choose from chef special selections on the hot bar.
Friday - 4p to 8p
Free Wine or Beer! Buy one menu entree or 1 LB hot bar and get a free glass of our "featured" beer or wine. Dine In Only.

---

Plus, every Wednesday our talented chefs feature new dishes that are available through the following Tuesday.
This Week's Handcrafted Specials 2/21-2/27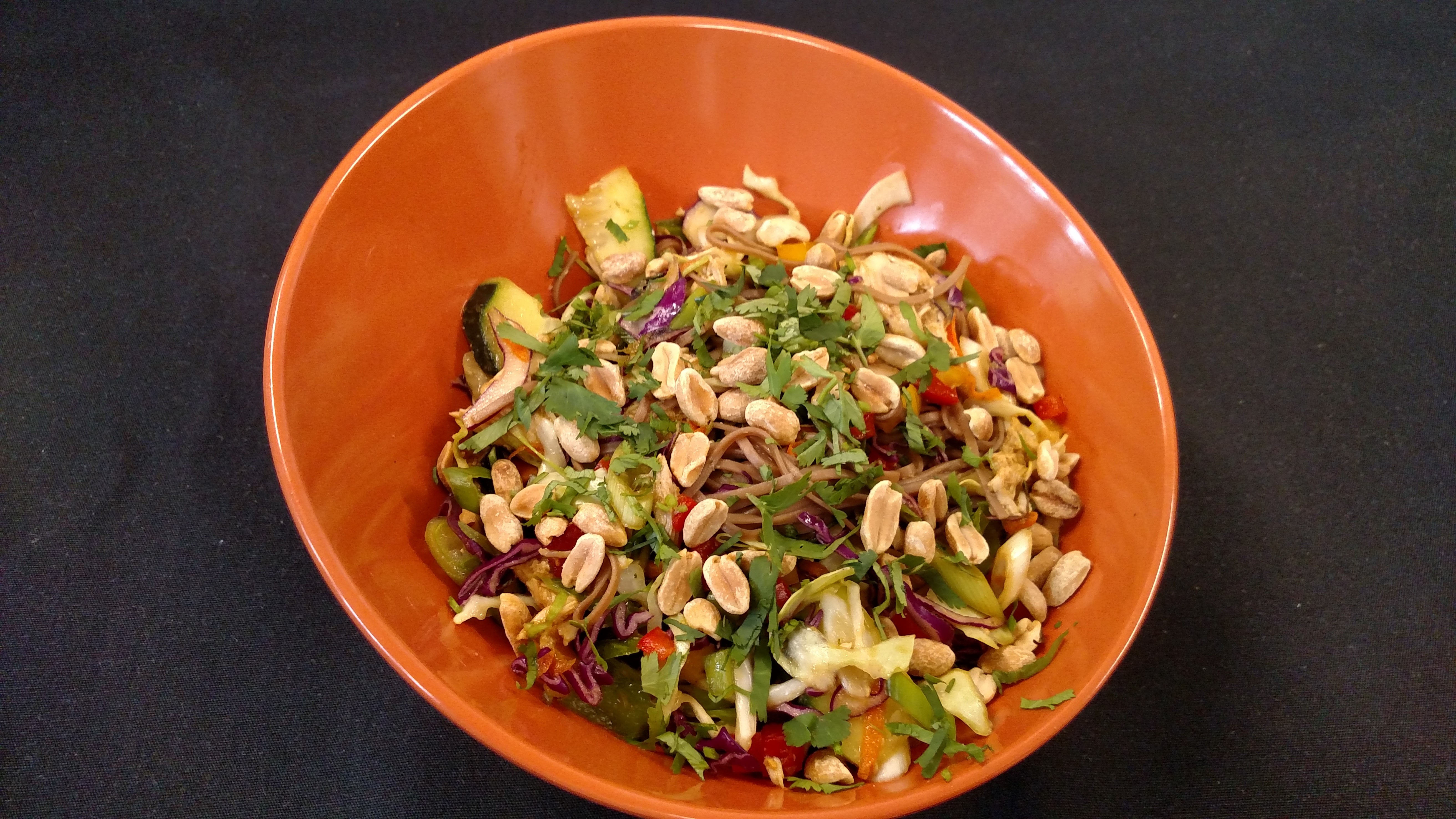 Breakfast (served until 11am)
Chocolate Swirl Pancakes $7.99
Three rich fluffy griddlecakes seared golden brown with a swirl of organic chocolate then finished off with a dollop of house-made local honey butter and just a kiss of powdered sugar. Enjoy them with your choice of local honey or pure maple syrup.
Lunch/Dinner
Island Chicken Sandwich $10.99
Enjoy a tropical getaway! We grill our house-marinated boneless chicken breast and top it off with griddle seared natural Boar's head ham, a slab of grilled pineapple, melted local Deppeler's baby swiss, a hint of local Triple Crown BBQ, sweet red onion and bright peppery arugula. Served up on a local Wildflour brioche roll with a side of our house power greens.
Asian Bon Bon Chicken Noodle Bowl $8.99
Savory tender soba noodles and bon bon chicken are tossed together with crispy cabbage, carrot, cucumber, bell pepper, and scallions in our house tangy Thai ginger-lime dressing. We top it off with toasted peanuts and just a touch of cilantro.
Not in the mood for one of our specials? We have a complete breakfast, lunch and dinner menu available here!