Cafe Specials
Every Wednesday through Tuesday, look for brand new cafe specials developed by our talented chefs!
Not in the mood for one of our specials? We have a complete breakfast, lunch and dinner menu available here!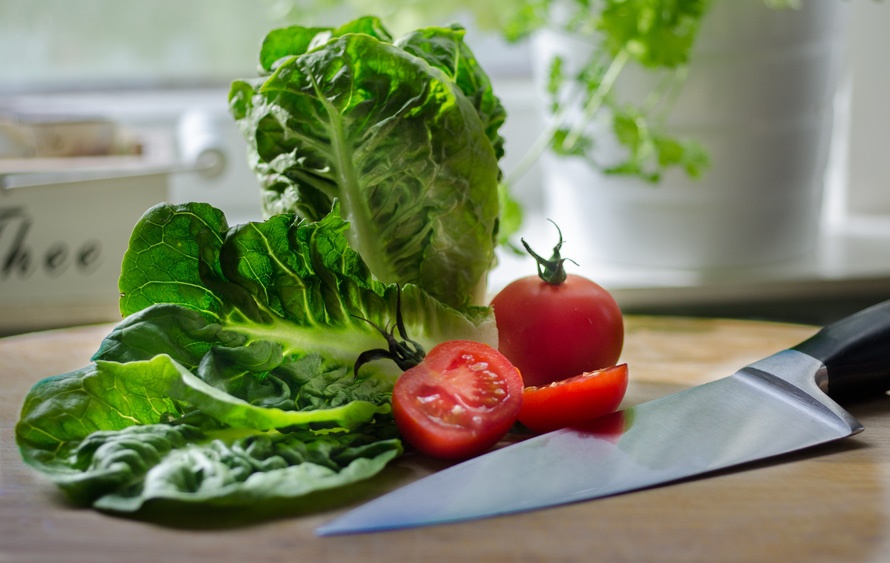 This Week's Handcrafted Specials 6/28-7/4
Breakfast (served until 11am)
Strawberry Rhubarb Griddle Cakes $8.99
Enjoy summer at its finest! We start with three of our original rich fluffy griddlecakes, seared golden brown and topped with a dollop of house-made local East Troy honey butter, but we don't stop there. We finish it off with our seasonal sweet and tart strawberry-rhubarb compote and just a kiss of powdered sugar. Sure to thrill your taste buds!
Lunch/Dinner
Bacon Turkey Cheddar $9.99
Blending zesty, creamy and just plain yummy! We start with a local Pretzilla pretzel roll and drizzle on our house-made horsey sauce then pile it up with crisp red onion, seared turkey, Cedar Grove white cheddar, Applewood smoked bacon, tangy Triple Crown BBQ and a pinch of peppery arugula. Served with a side of our house power greens.
Lunch/Dinner
Peach Salad with Toasted Almond Quinoa $8.99
Welcome to Summer! A nice portion of our special power greens tossed in house-made creamy peach poppy seed vinaigrette then topped with our savory house organic toasted almond quinoa, fresh organic peach cucumber salsa and crumbled local feta.