Cafe Specials
Every Wednesday through Tuesday, look for brand new cafe specials developed by our talented chefs!
Not in the mood for one of our specials? We have a complete breakfast, lunch and dinner menu available here!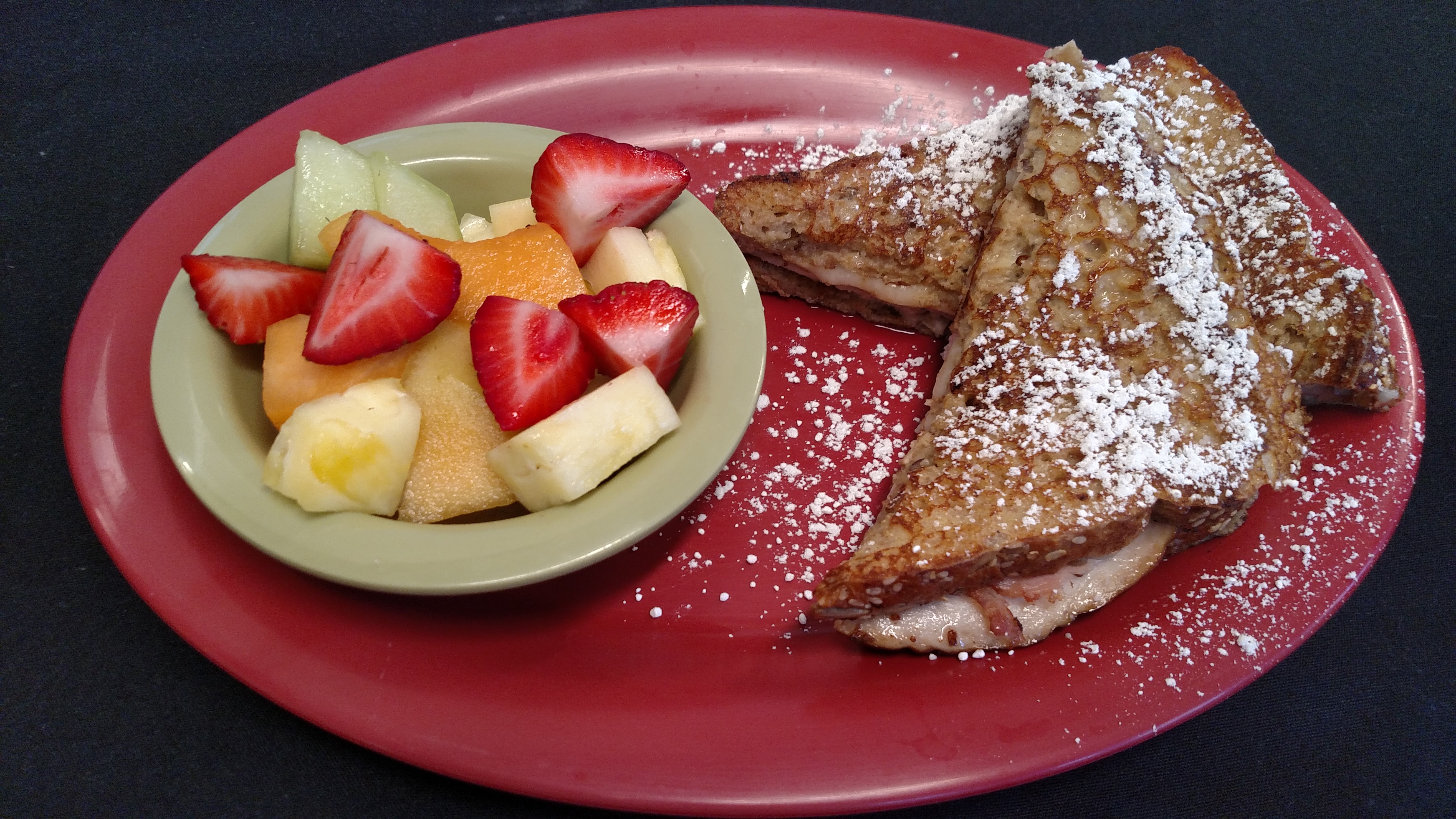 This Week's Handcrafted Specials 12/6-12/12
Breakfast (served until 11am)
Steak and Eggs Scramble $9.99
We start with our savory seasoned house-roasted beef, chopped then seared together with caramelized onion, bell peppers and mushrooms. We scramble in a pair of Milo's farm fresh eggs and serve it up with a side of Cadia Seed and Grain whole grain toast
Lunch/Dinner
Roast Beef and Cheddar Melt $10.99
Our savory seasoned house-roasted beef, sliced thin and piled up on a local Pretzilla pretzel roll. We finish it off with our house-made fire roasted red pepper sauce, caramelized onions, bell peppers, mushrooms and melty local organic Cedar Grove cheddar.
---
Spinach, Bacon and Bleu Salad $9.99
Tender baby spinach leaves tossed in our house-made roasted red pepper French dressing. We finish it off with chopped Applewood smoked bacon, red onion, hard-boiled egg and a sprinkle of creamy bleu cheese.
Try it with roasted vegetables, grilled chicken or our extra tender house-made falafel for only $3.99.