Cafe Specials
Every Wednesday through Tuesday, look for brand new cafe specials developed by our talented chefs!
Not in the mood for one of our specials? We have a complete breakfast, lunch and dinner menu available here!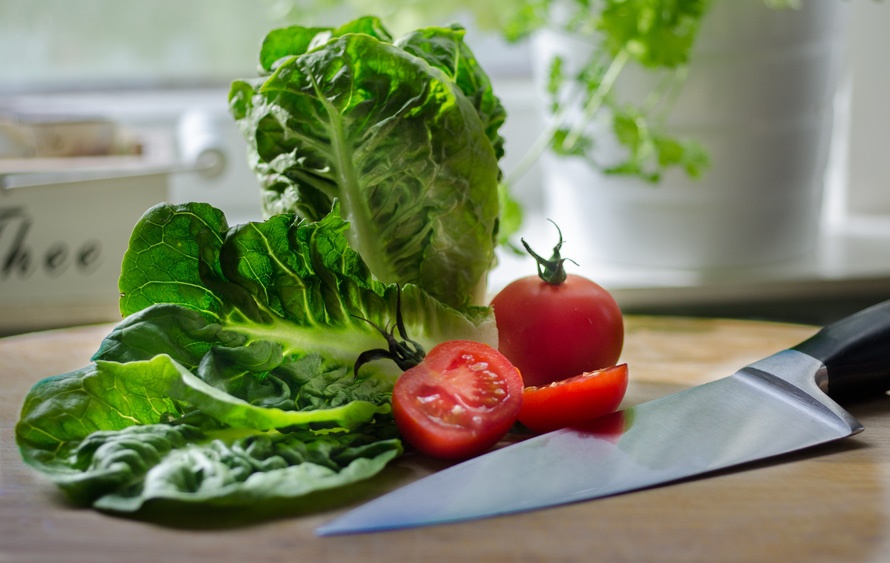 This Week's Handcrafted Specials 4/26-5/2
Breakfast (served until 11am)
Praline Pancakes $9.99
Three rich fluffy organic griddlecakes, studded with toasted pecans and praline swirl then seared golden brown the finished off with a dollop of house-made local honey butter and just a kiss of powdered sugar. Enjoy them with your choice of local honey or pure maple syrup.
Lunch/Dinner
Patty Melt $9.99
An American classic! We season and griddle sear an all-natural grass fed beef patty and serve it up on toasted organic rye bread with a pile of organic caramelized onion and melty local Deppeler's baby swiss. Comes with a side of our organic house power greens.
Lunch/Dinner
Asian Bon Bon Chicken Noodle Bowl $8.99
Savory tender soba noodles and bon bon chicken are tossed together with crispy cabbage, carrot, cucumber, bell pepper, and organic scallions in our house tangy Thai ginger-lime dressing. We top it off with toasted peanuts and just a touch of cilantro.