Cafe Specials
Every Wednesday through Tuesday, look for brand new cafe specials developed by our talented chefs!
Not in the mood for one of our specials? We have a complete breakfast, lunch and dinner menu available here!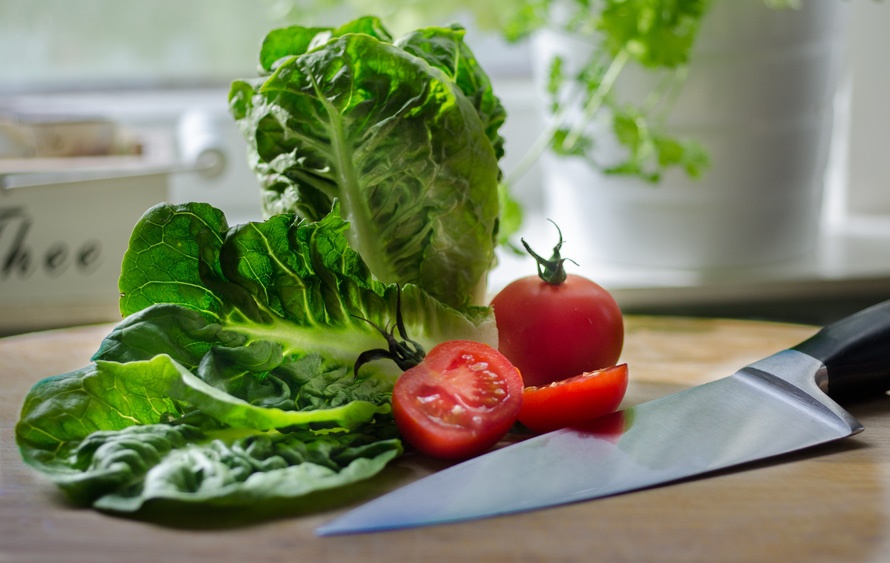 This Week's Handcrafted Specials 8/16-8/22
Breakfast (served until 11am)
Green Breakfast Wrap $10.99
Bite into a fresh new taste for breakfast! A pair of scrambled Milo's farm fresh eggs piled together with bell pepper, onion, sliced avocado, all-natural Applewood smoked bacon and house-made pico de gallo. We wrap it up in a pair of fresh collard greens and serve it with a side of seasonal fruit.
Lunch/Dinner
Hawaiian Vegetable Burger $9.99
Another take on a vegetarian classic. We start with a house-made bean and rice patty, griddle seared and piled up with arugula, onion, tomato, Deppeler's award-winning swiss and grilled pineapple. We serve it on a local organic Wildflour flax roll with a side of our house power greens.
Apple Pecan Greens with Lemon Vinaigrette $9.99
A bright and refreshing blend of sweet and tart. We start with a generous serving of our special blend power greens and toss them in house-made lemon vinaigrette with crisp red onion, toasted pecans, dried cranberry and sliced red apples.