Cafe Specials
Every Wednesday through Tuesday, look for brand new cafe specials developed by our talented chefs!
Not in the mood for one of our specials? We have a complete breakfast, lunch and dinner menu available here!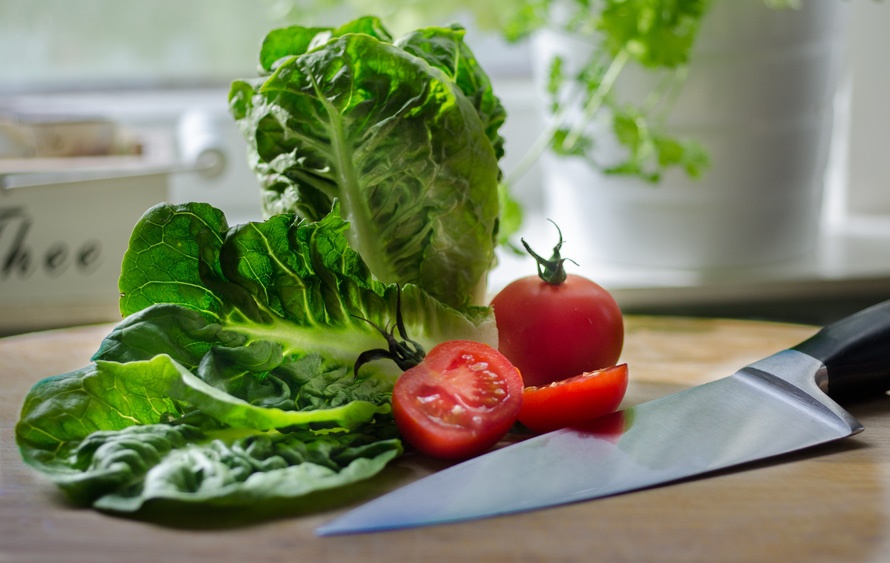 This Week's Handcrafted Specials 2/22-2/28
Breakfast (served until 11am)
Chocolate Swirl Pancakes $7.99
Three rich fluffy organic griddlecakes seared golden brown with a swirl of organic chocolate then finished off with a dollop of house-made local honey butter and just a kiss of powdered sugar. Enjoy them with your choice of local honey or pure maple syrup.
Lunch/Dinner
Creole Pub Burger $11.49
A tangy rich mouthful. Our classic handmade grass-fed beef burger dusted down with our house blackening spice then griddle seared then topped it with a Milo's farm fresh organic eggs fried up over easy and melted local Deppeler's baby swiss. We finish it off with organic tomato, organic red onion, organic Windy Drumlin's greens and house garlic aioli.
Lunch/Dinner
Chef Salad $9.99
The reason a classic is a classic. Enjoy our organic house power greens, all-natural Boar's Head Ham, all-natural Boar's Head roast turkey, Milo's farm-fresh organic hard-boiled eggs, Cedar Grove organic sharp cheddar cheese, organic tomato and organic cucumber all topped off with our house-made honey mustard dressing.