Local Vendor of the Month
Good Harvest is proud to carry over 150 Local vendor products across 40 counties in Wisconsin!
Every month we feature one or more of our local Grocery vendors and offer their products at special discount up to 20% off!
This gives our customers a great opportunity to try new products, plus we want our customers to love our local products as much as we do!
---
In February we are featuring: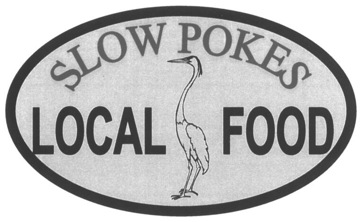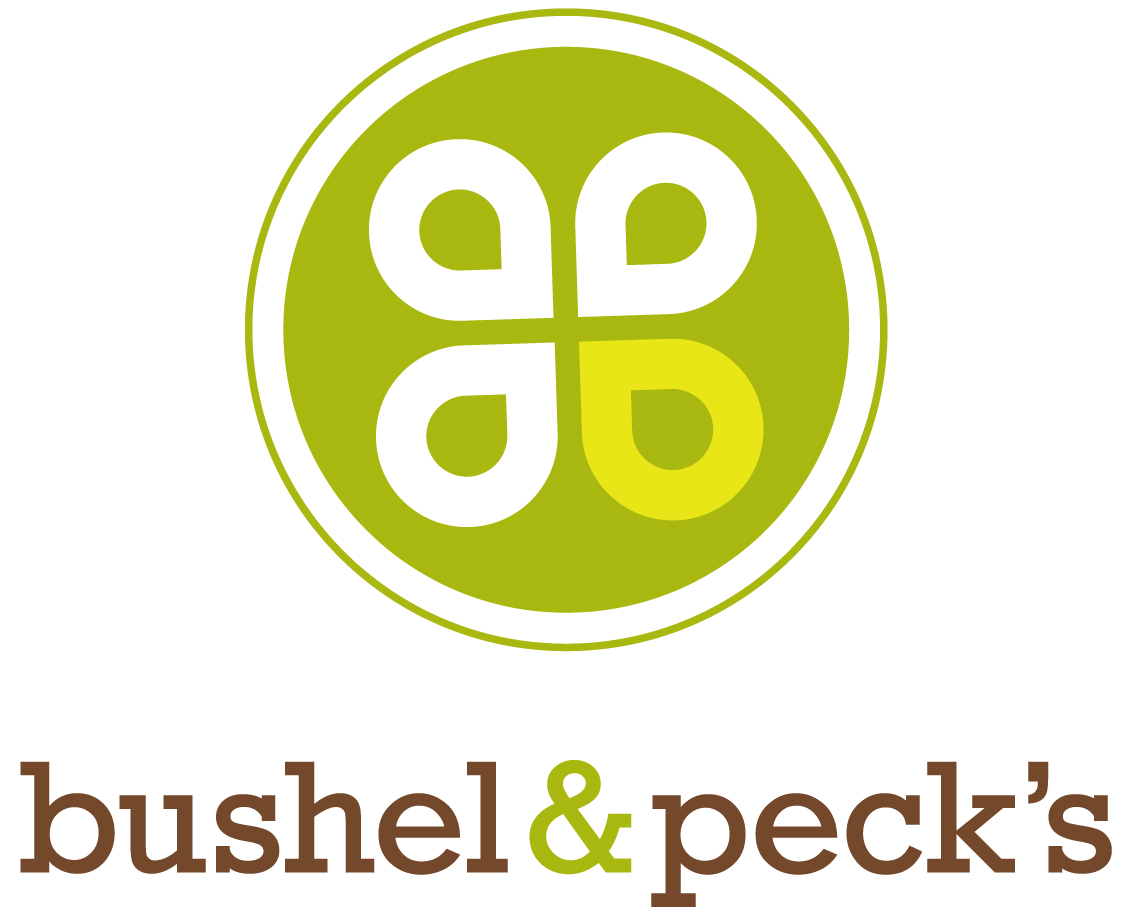 ---
Previous Vendors of the Month
Acala Farm
Becky's Blissful Bakery
Bushel & Peck's
Café Fair
Chip Magnet
Cultures for Health
East Troy Honey
Fireworks Popcorn
Gitto Farm n Kitchen
Gorilly Goods
Healthy Roots Juice
Honeyvalley Beekeeping
Indulgence Chocolatiers
Jabby's Dog Treats
Just Coffee
Monique's Got 2 Have Pie
Naked Baker
Nikki's Cookies
Noisy Kettle Hummus
Ona Treats
Rishi
RP Pasta
Sasha's Dressings
Sassy Cow
Sippl's Sap Shack
Smokin T's
Susie's Nature Bars
Szczutkowski Orchard
Tabal Chocolate
Wellness Found
Windy Drumlins
Y.S. Bee Farm
Yumbutter
---
Click here to see a complete list of our local vendors