Notice: Undefined index: name in /var/www/vhosts/goodharvestmarket.com/htdocs/assets/common.php on line 211

Round up Week!
Dec 3rd - Dec 9th
Round up your grocery bill during the first week of December to benefit the Food Pantry of Waukesha County!
All you have to do is tell the cashier you want to "round up" at checkout.
All of December
Donate $20 and we will too!
Help End Hunger
With your $20 donation, Good Harvest will match your donation and donate $40 worth of all natural and organic groceries to help those in need!
All you have to do is stop by one or our cashiers to make your donation.
---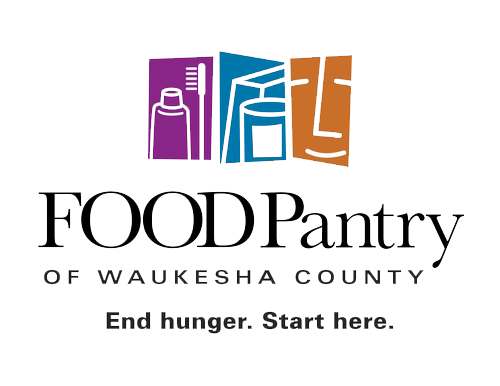 "The Food Pantry of Waukesha County is a nonprofit community organization dedicated to providing food to the many Waukesha County residents who go hungry every day and eventually eliminating hunger from the county.
We started humbly in 1978 in the basement of a volunteer's home, but we now serve over 5,700 residents a month and foster compassion and hope throughout the community. Waukesha is Wisconsin's third most populated county, and the number is only growing, meaning we receive new clients every day. In addition to food, we provide goods and services, and we work with clients to make them more self-sufficient. Our clients are mostly children, working poor and people who have fallen under tough times, and we work to improve their conditions, one person at a time."
Notice
: Undefined index: path in
/var/www/vhosts/goodharvestmarket.com/htdocs/assets/footer.php
on line
3