Current Opportunities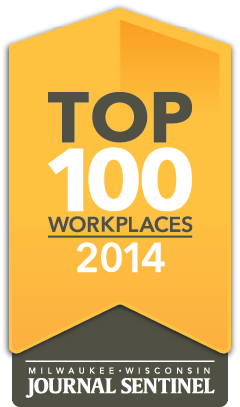 We are happy to have been named one of The Milwaukee Journal Sentinel's Top 100 Workplaces of 2014. Apply today if you're interested in being part of our amazing and passionate team!
NOW ACCEPTING APPLICATIONS FOR:
---
Meat Clerk - part time
Janitorial Clerk - part time
For more detailed job descriptions, visit our career page on Indeed: http://tiny.cc/wlapmy
---
Flexible retail availability required, including evenings and weekends.
---
Experience preferred.
Good Harvest Market provides a positive and educational work environment.
All employees receive a generous store purchase discount.
Regular full time employees are eligible for participation in our group health plan (medical, dental, vision) and offered paid time off and paid holidays.
All regular employees are offered participation in our Simple IRA retirement match plan.
EOE