Wellness & Beauty
Our Wellness Department follows the same high quality standards as all of our other departments. We believe anything you put in and on your body should meet our definition of clean and be free from harmful chemicals and unnatural ingredients.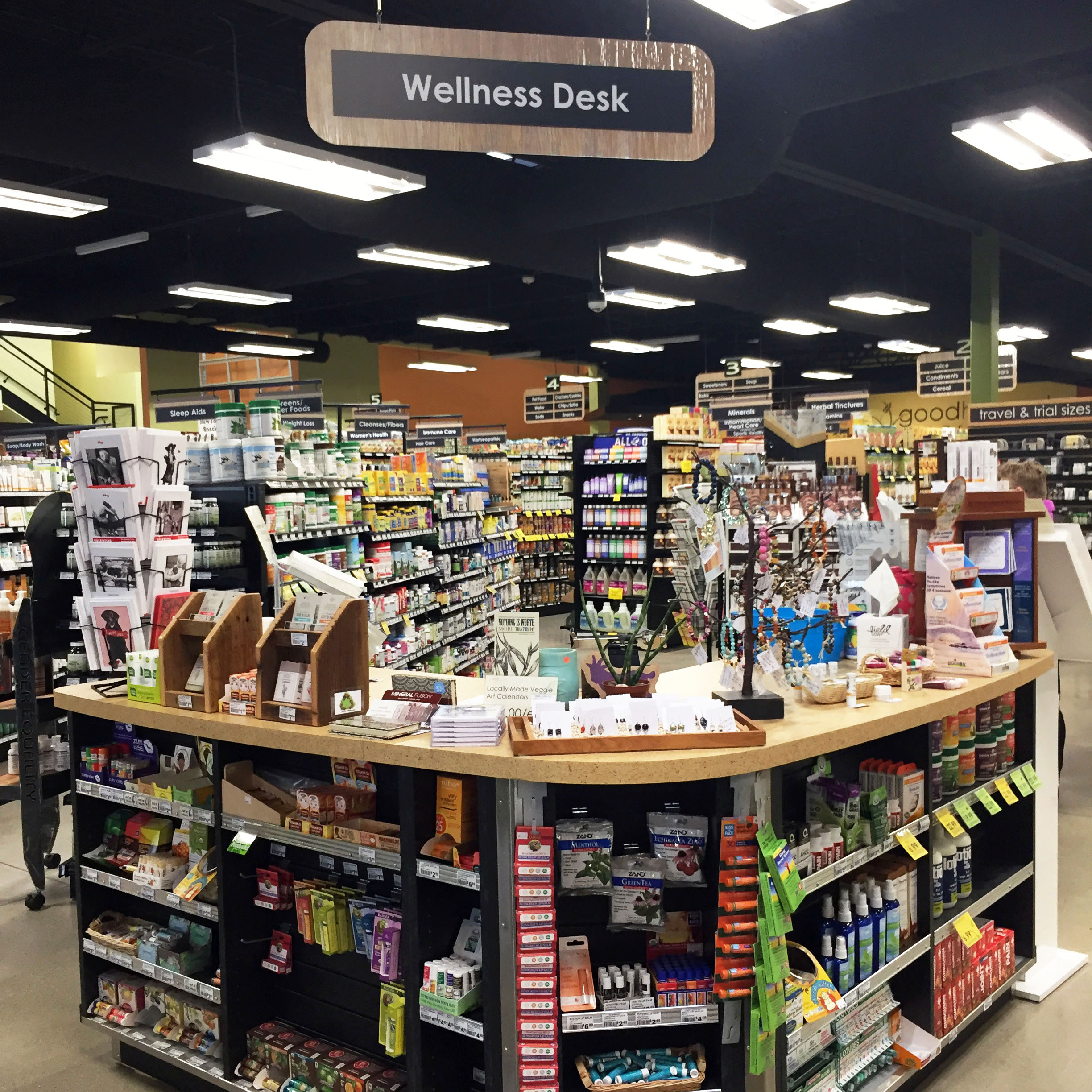 Stop in any time and speak to a friendly and knowledgeable staff member. We are always happy to help you on your path to wellness.
Supplements & Health Aids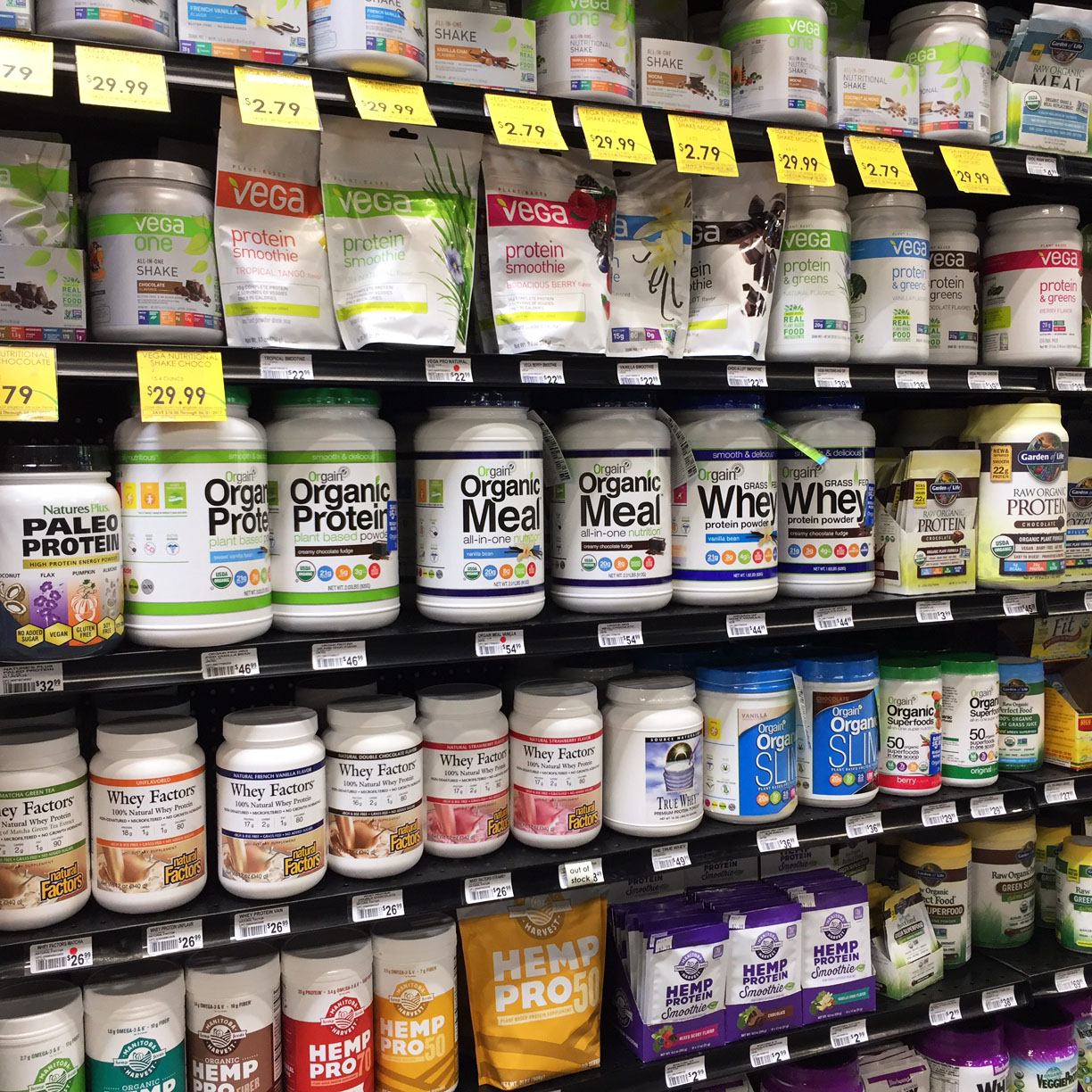 We offer thousands of high-quality, natural products including vitamins & supplements, weight loss aids, protein powders, cleanses, first aid, probiotics, and more.
Some of our featured brands include: Source Naturals, Garden of Life, Solaray, New Chapter, MegaFood, Terry Naturally, Gaia, Natural Factors, Jarrow, Renew Life, Rainbow Light, Vega, True Botanica, Nature's Way, Enzymedica, Barleans, Orgain
Homeopathic and Herbal Remedies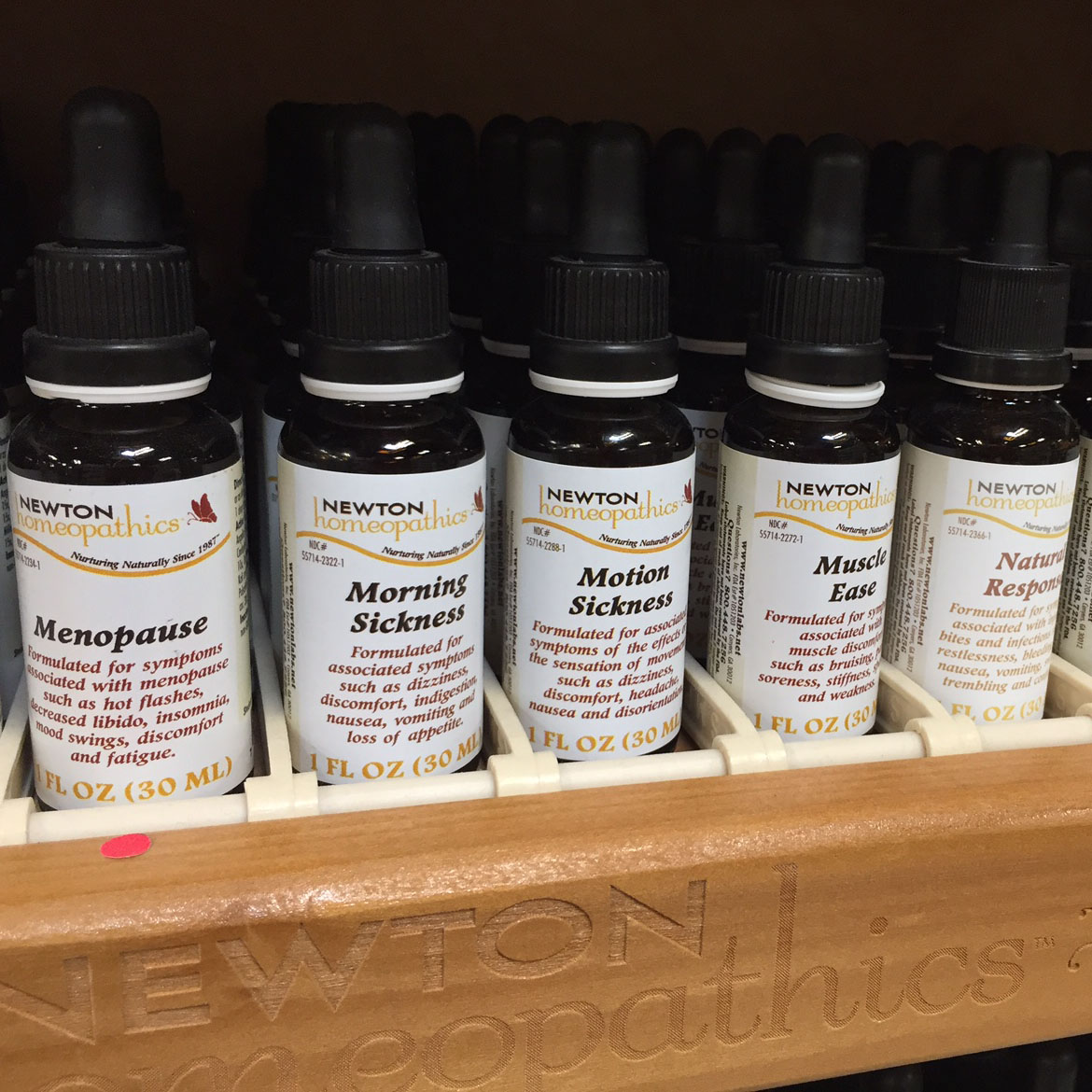 You will find a wide variety of homeopathic and herbal remedies in the form of tablets, capsules, and tinctures for those who choose a more natural way of healing.
Some of our featured brands include: Boiron, Newton Homepathic Remedies, Oregon's Wild Harvest
Essential Oils & Aromatherapy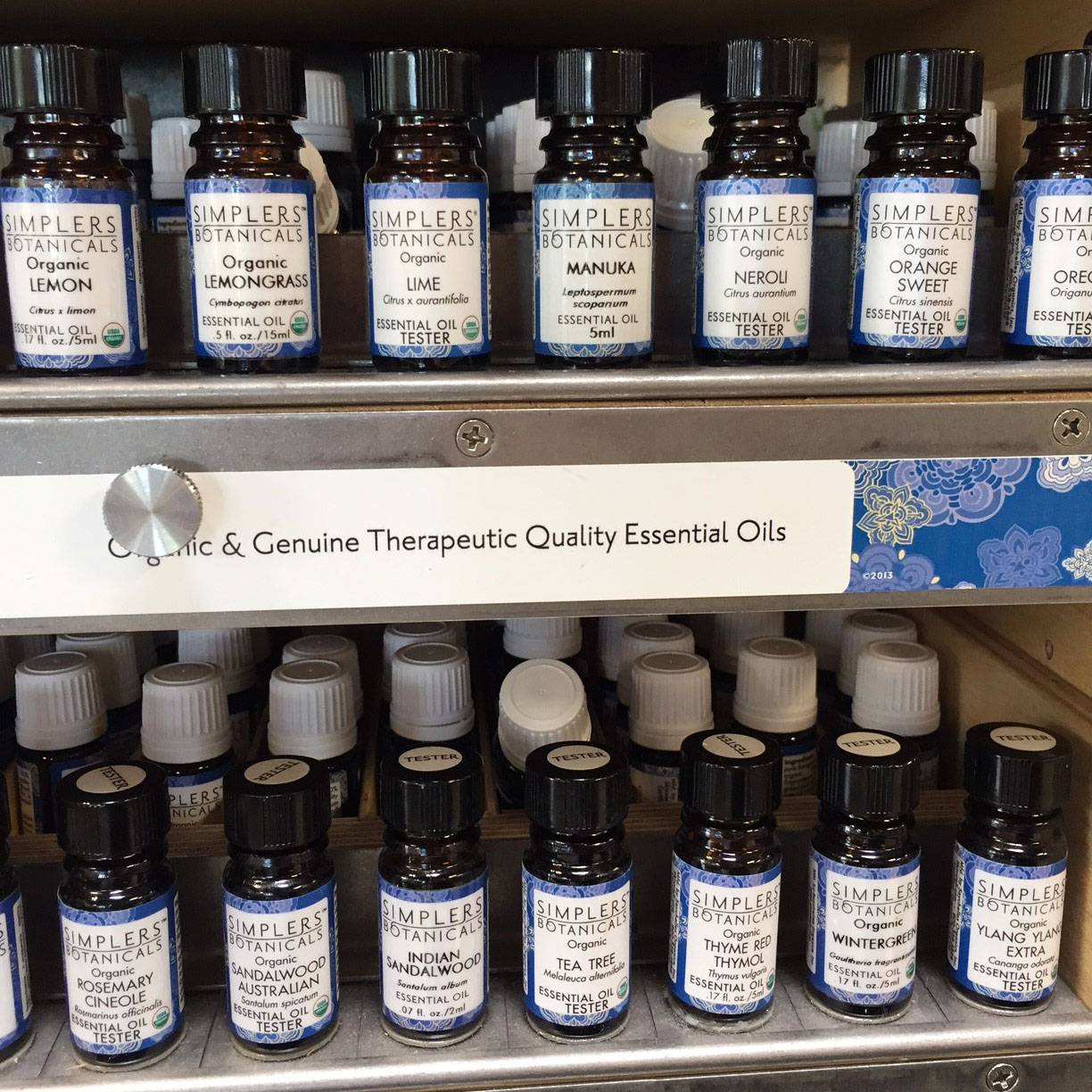 We offer a wide selection of pure, natural and organic essential oils and essential oil products such as massage oils, mists, roll-ons, perfumes, diffusers and room deodorizers. Plus we have an array of candles, incense, sage, palo santo sticks, and more. Stop in to see what's in stock!
Some of our featured brands include: Valentina, Zum, Ancient Essence, Aura Cacia, Simpler Botanicals, Badger
Beauty & Personal Hygiene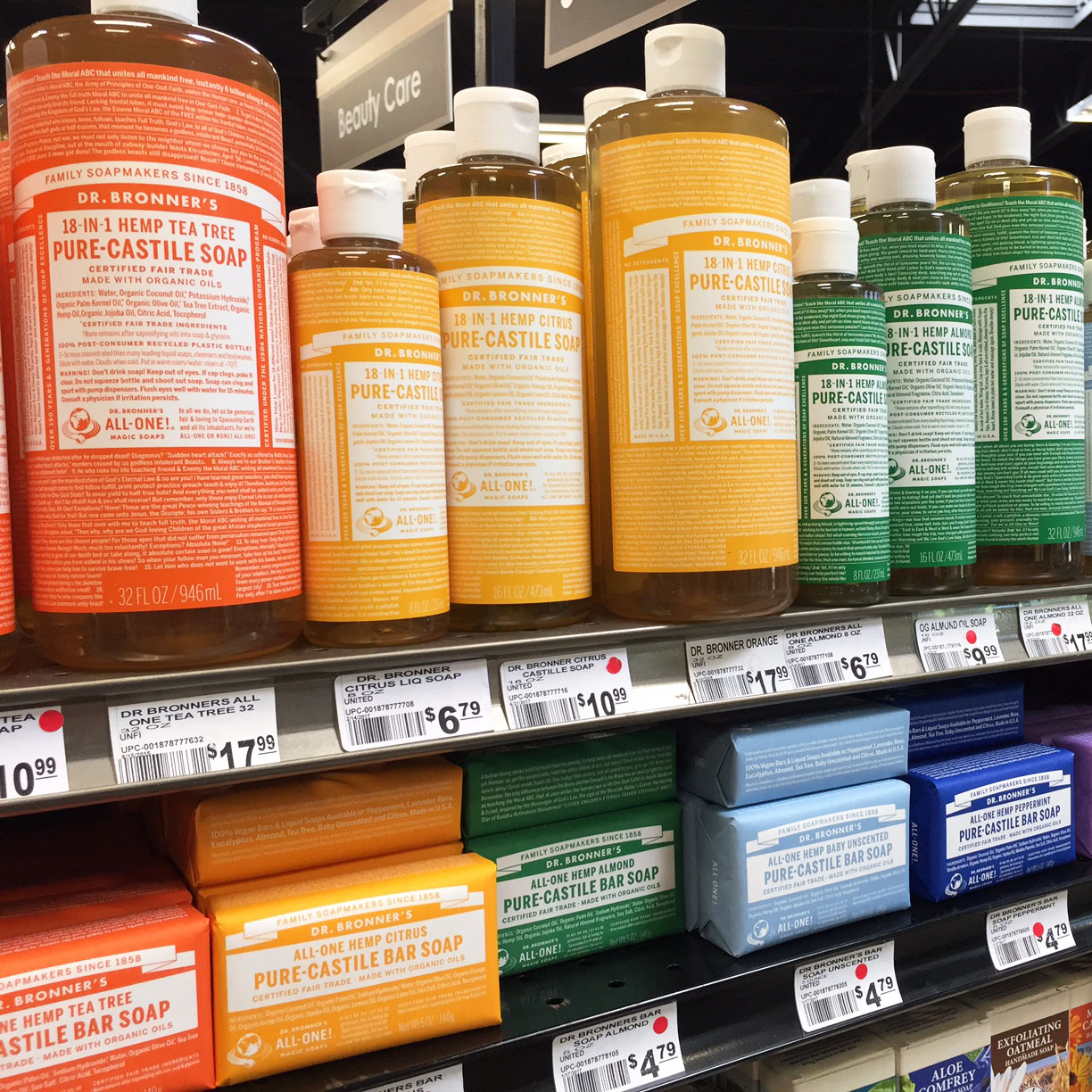 We provide a large collection of all-natural and organic beauty and personal hygiene products for men and women, including hair care, soaps, lotions, bath salts, oral care, deodorant, skin care, and cruelty free cosmetics.
Some of our featured brands include: Dr. Hauschka, Mineral Fusion, John Masters Organics, Nourish Organic, MyChelle, Alaffia, Giovanni, Deep Steep, Dr. Bronner, Acure, Weleda, Andalou, Kiss My Face, Nubian Heritage, Desert Essence Organics, Alba, Evan Healy, Derma E, Suki, Booda Butter, American Provenance, Primate Pit Paste
Gifts & Magazines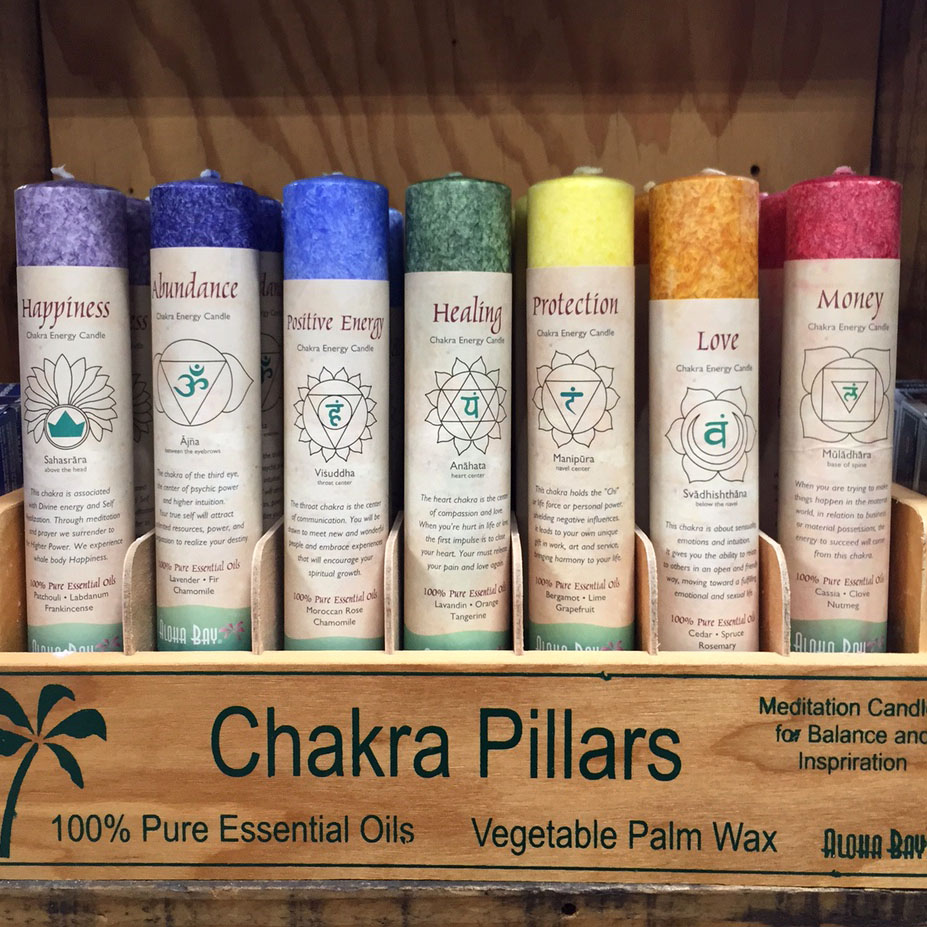 In addition to our fully stocked holistic health department, we carry locally made hand-crafted jewelry, greeting cards, fair trade trinkets, salt lamps, candles, bags, scarves, nutrition & lifestyle magazines, and more. Stock changes often so stop in to see what's new!