Winter Health Fair
February 25, 2017, 11am-3pm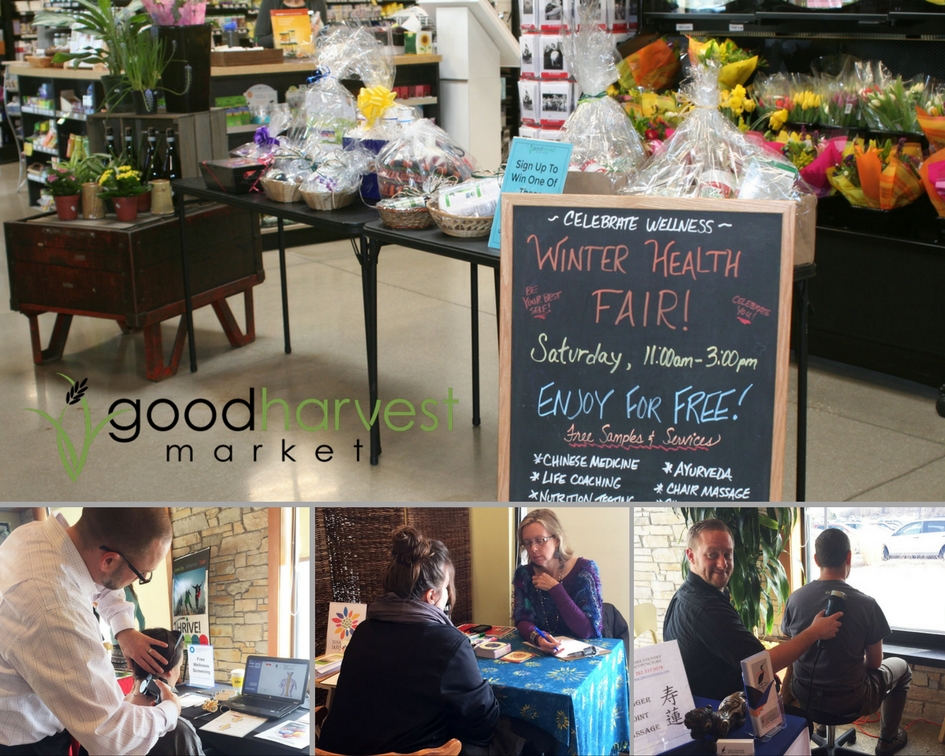 Every winter we host local area professionals here in our store to offer our customers valuable information and sample sessions to help improve your overall wellness.
This year is no different and we will have eight practitioners here giving you the best of what they have to offer!
You will have the opportunity to participate in 10-minute private sessions personalized just for you, and best of all, it's all FREE!
Where: Harvest Cafe Dining Room
When: Saturday, Feb 25th, 11am-3pm
While you are here, you can also taste samples from local vendors and enter win prizes from our generous suppliers!
---
Plus, receive a FREE 30 Count Pack of CuraMed Effervescent Tablets with any Terry Naturally product purchase! (While supplies last)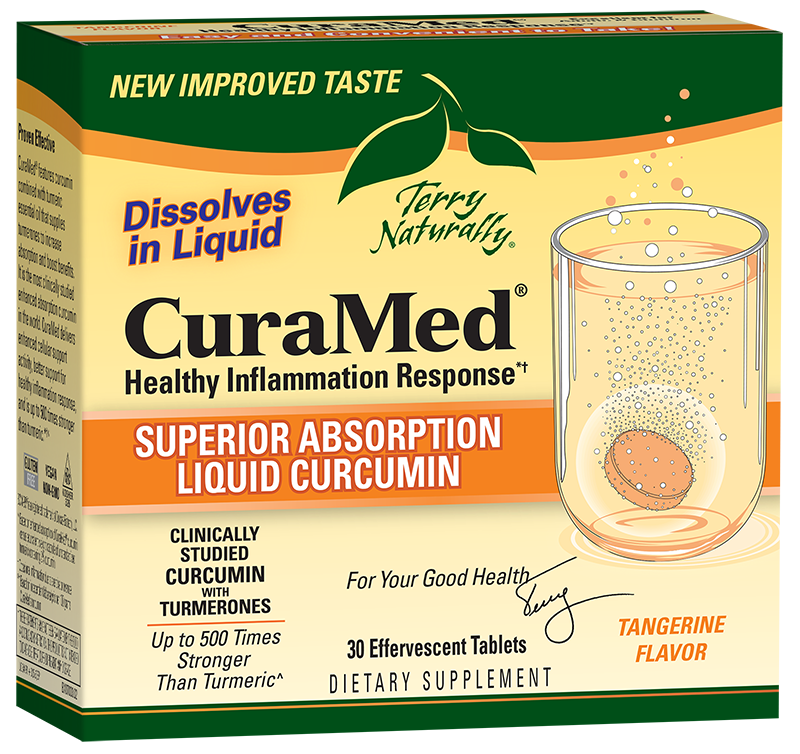 ---
We have a fantastic line up in store for you! See below for details.
David Fife, Lake Country Acupuncture: Offering Chinese pulse diagnosis & tongue analysis to indicate potential problems and trigger point pain therapy for pain relief
Jason Lauer, Lauer Family Chiropractic: Offering Thermography stress screenings to evaluate the autonomic nervous system & correlate to health history
Laura Dodge, Soulflower Wisdom: Offering archetype card readings to help integrate balance and wholeness into one's life
Mary Beth Rezek, Profoundly Peaceful Massage: Offering massage cupping on face or feet while laying on a Biomat
Rev. Julie Piek, Rei Essence: Offering Reiki and reconnectivity energy work
Aruna Tummala, Santhigram Wellness: Offering Ayurveda massage of the face, head, neck shoulder or hands, stimulating marma points
Anne Wondra, Wonderspirit: Offering a mini coaching session for "personal relationship rules of a happy woman"
Nicole Isler, The Happy Place for Highly Sensitive People: Offering Chakra scanning alongside emotional guidance and energy tools for clearing chakras
---
We are looking forward to seeing you!