Floral and Gifts
As soon as you walk in our door, you will be greeted not only by our well lit and spacious produce department, but you will also find a wide range of beautiful floral arrangements.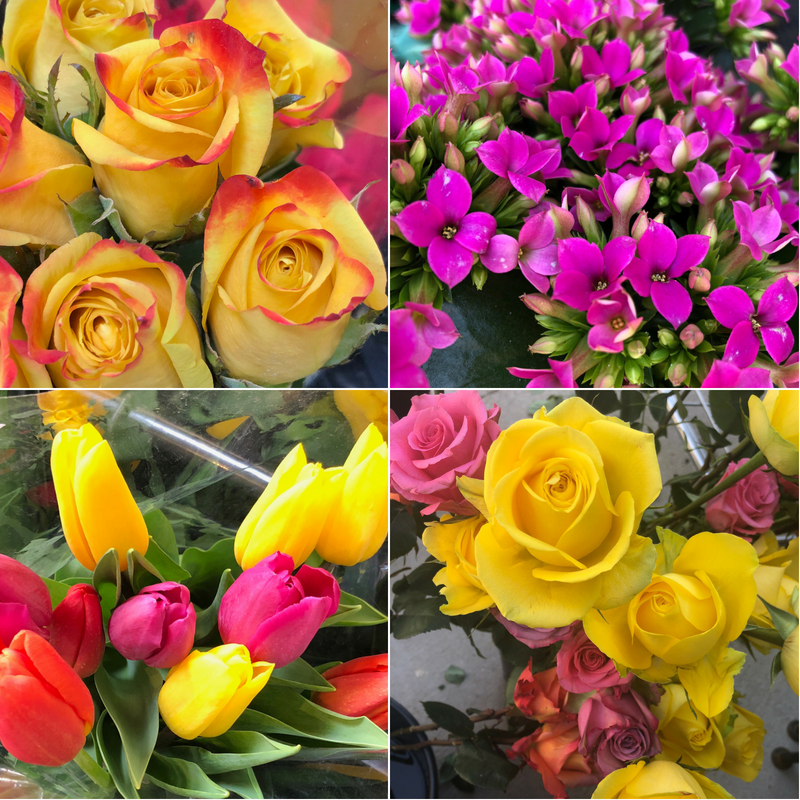 Locally Sourced Flowers
We aim to provide the best quality flowers and house plants for your home and source our flowers locally from Kennicott Brother's in Milwaukee.
Every day our plants and flowers are well cared for by our staff so you always have the best to choose from.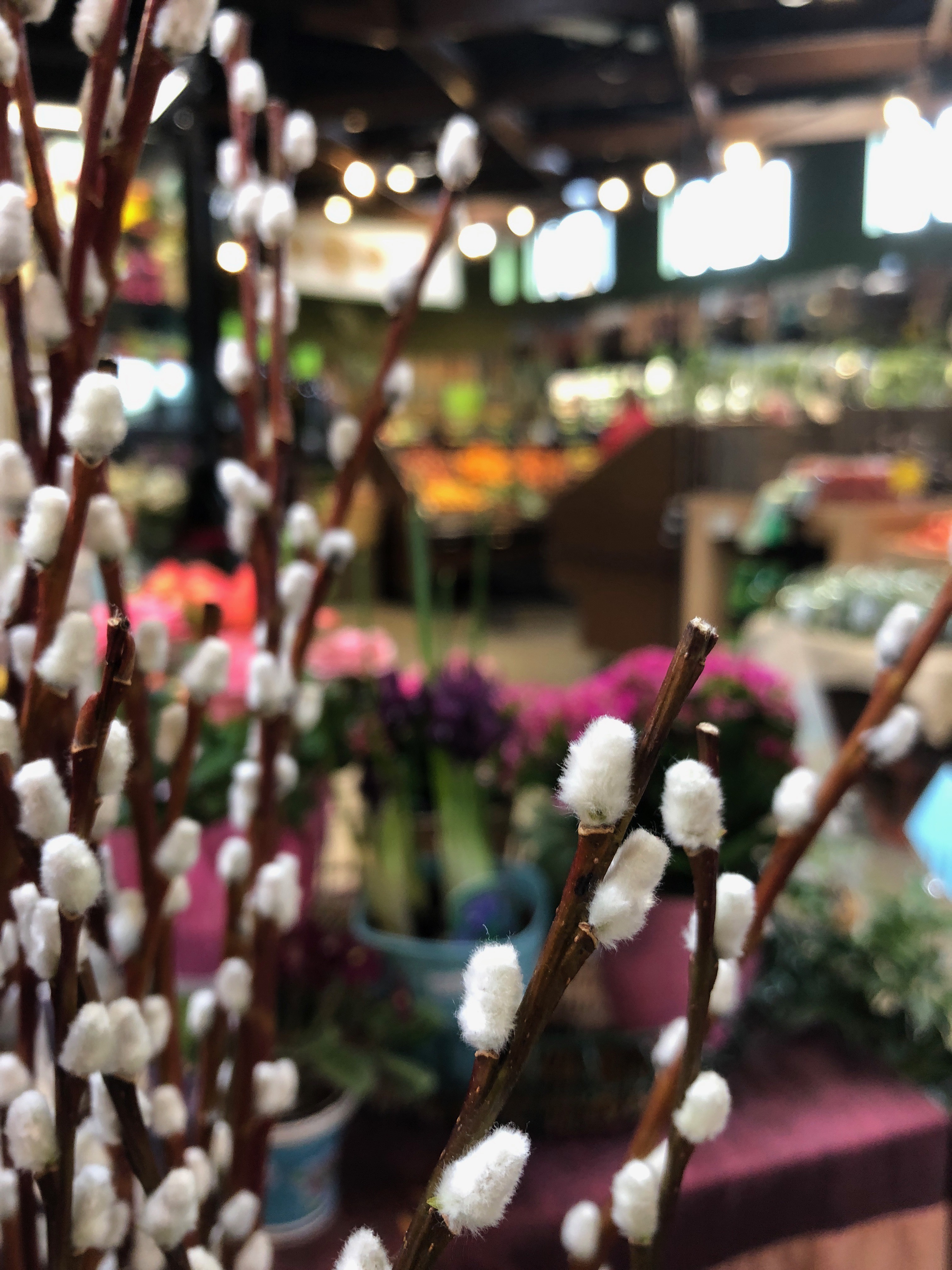 Here's some of what you'll find in store throughout the year:
Seasonal Assortments
Bouquets
Orchids
Succulent Plants
Glass Jar Arrangement
Gifts, Books & Magazines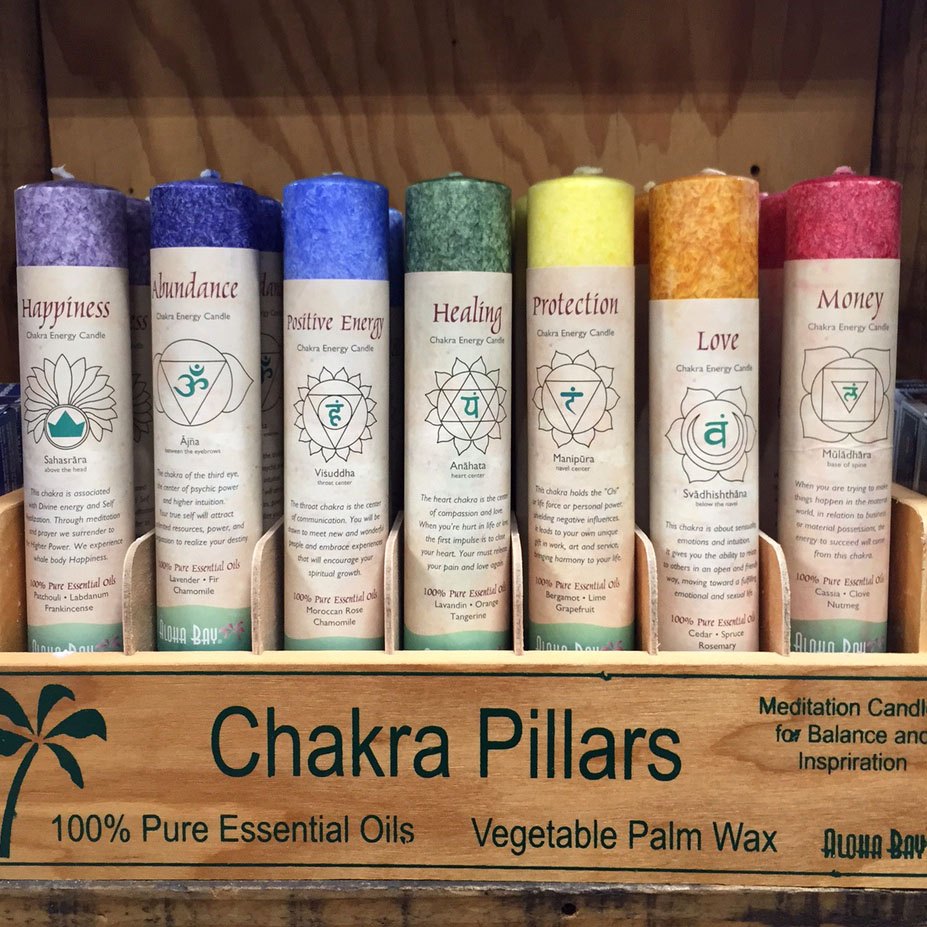 In addition to our fully stocked holistic health department, we carry locally made hand-crafted jewelry, greeting cards, fair trade gifts, salt lamps, candles, bags, scarves, nutrition & lifestyle magazines, and more.
Plus we have an array of incense, and sage sticks. Stop in to see what's in stock!