Wellness
Our Wellness Department follows the same high quality standards as all of our other departments. We believe anything you put in and on your body should meet our definition of clean and be free from harmful chemicals and unnatural ingredients.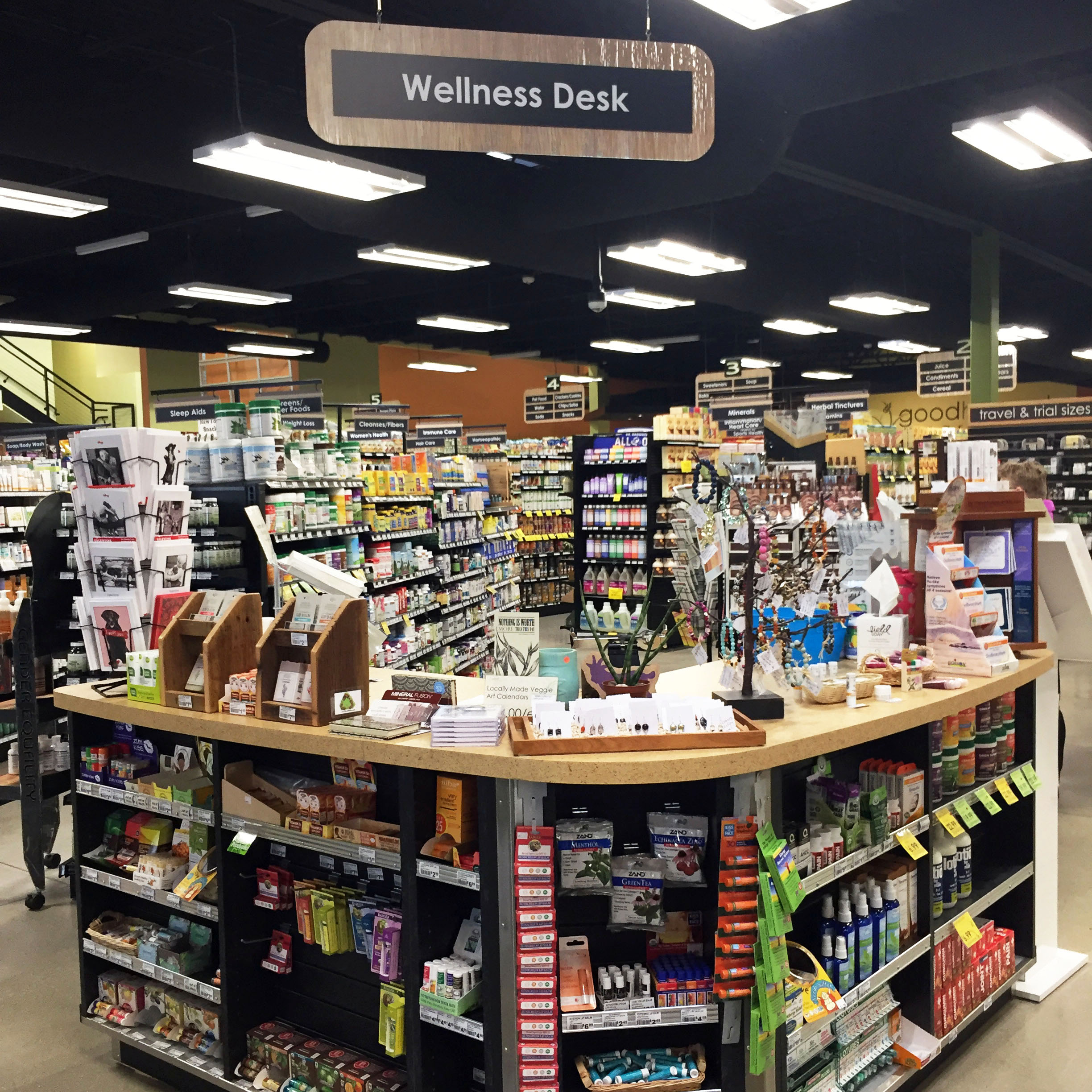 Stop in any time and speak to a friendly and knowledgeable staff member. We are always happy to help you on your path to wellness.
Supplements & Health Aids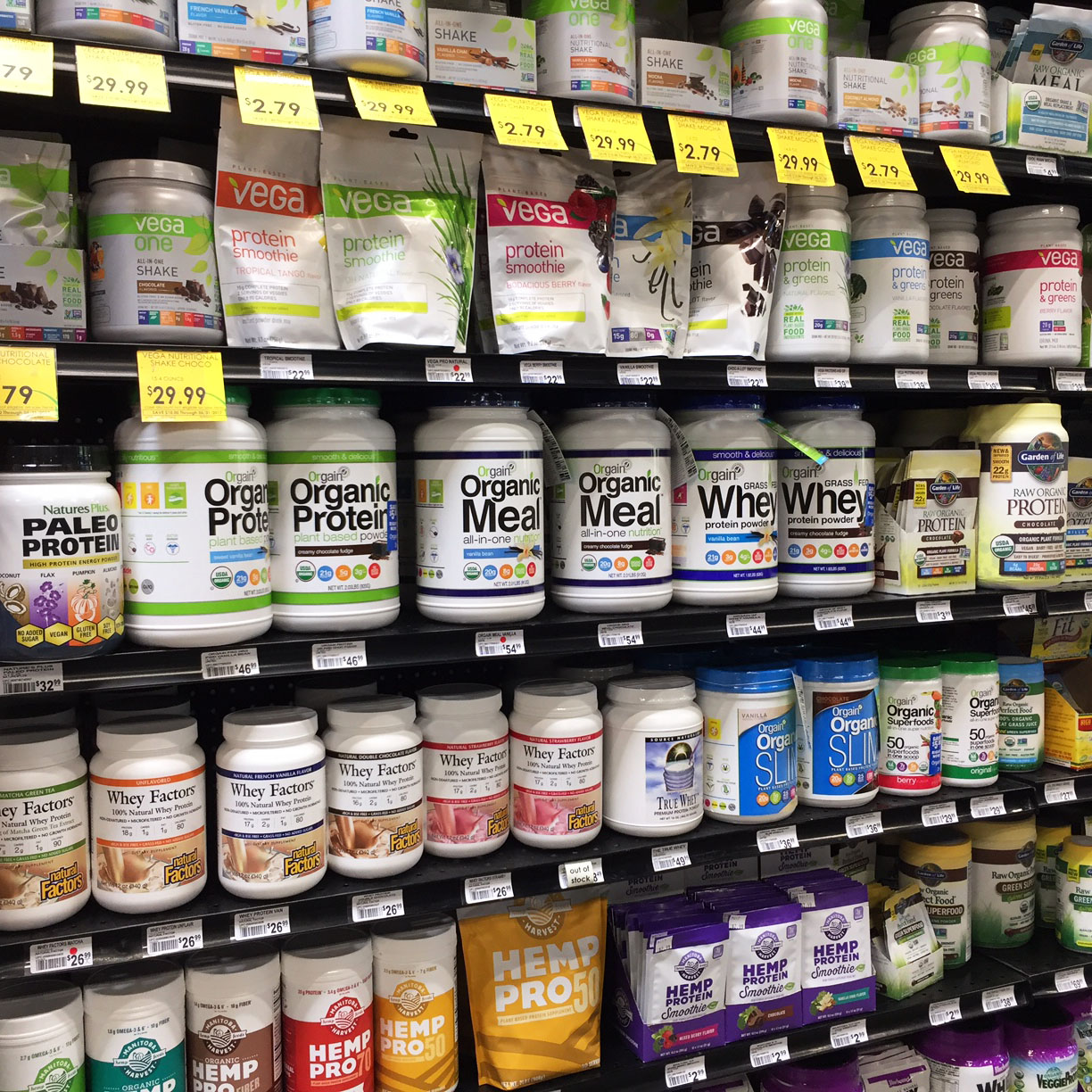 We offer thousands of high-quality, natural products including vitamins & supplements, weight loss aids, protein powders, cleanses, first aid, probiotics, and more.
Homeopathic and Herbal Remedies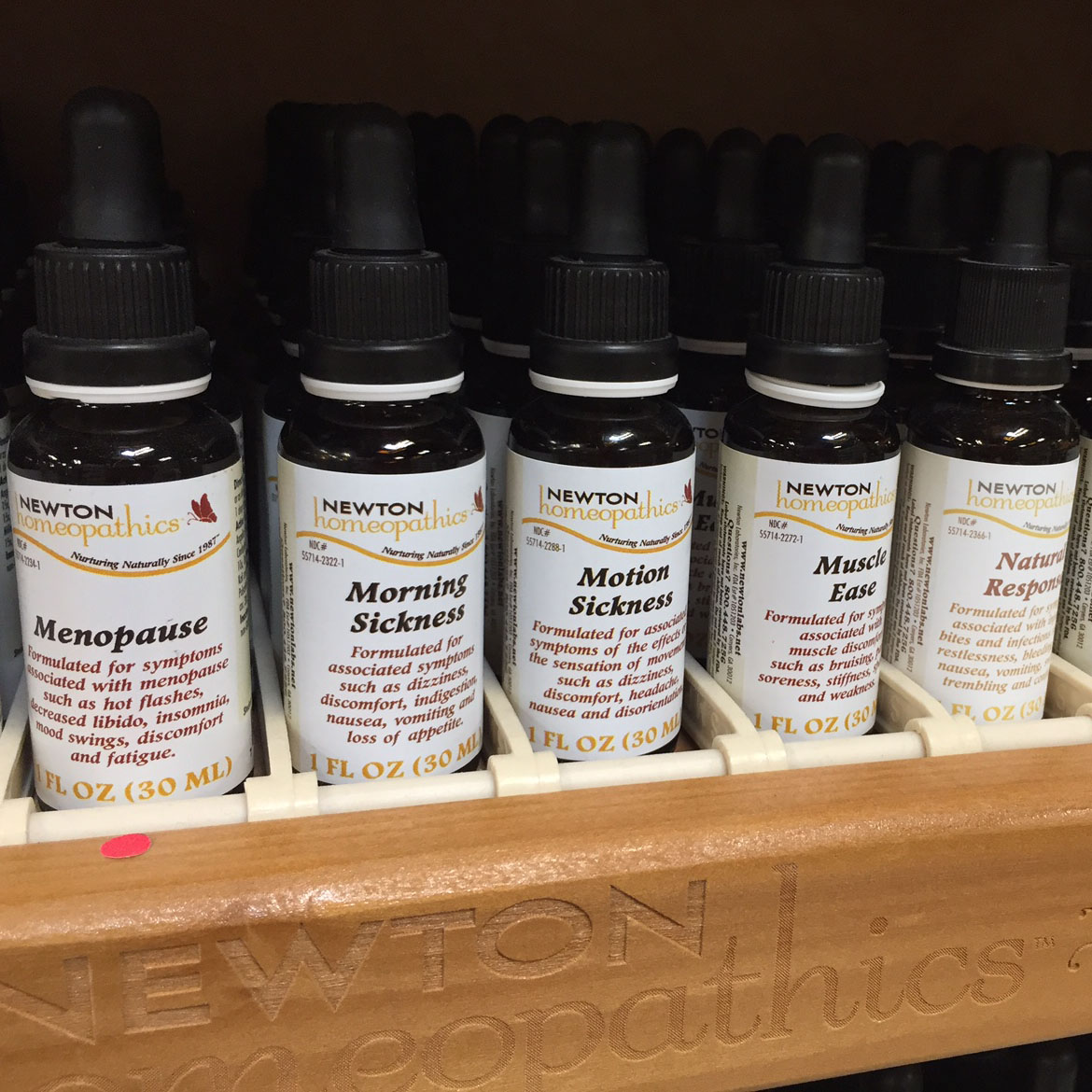 You will find a wide variety of homeopathic and herbal remedies in the form of tablets, capsules, and tinctures for those who choose a more natural way of healing.
Essential Oils & Aromatherapy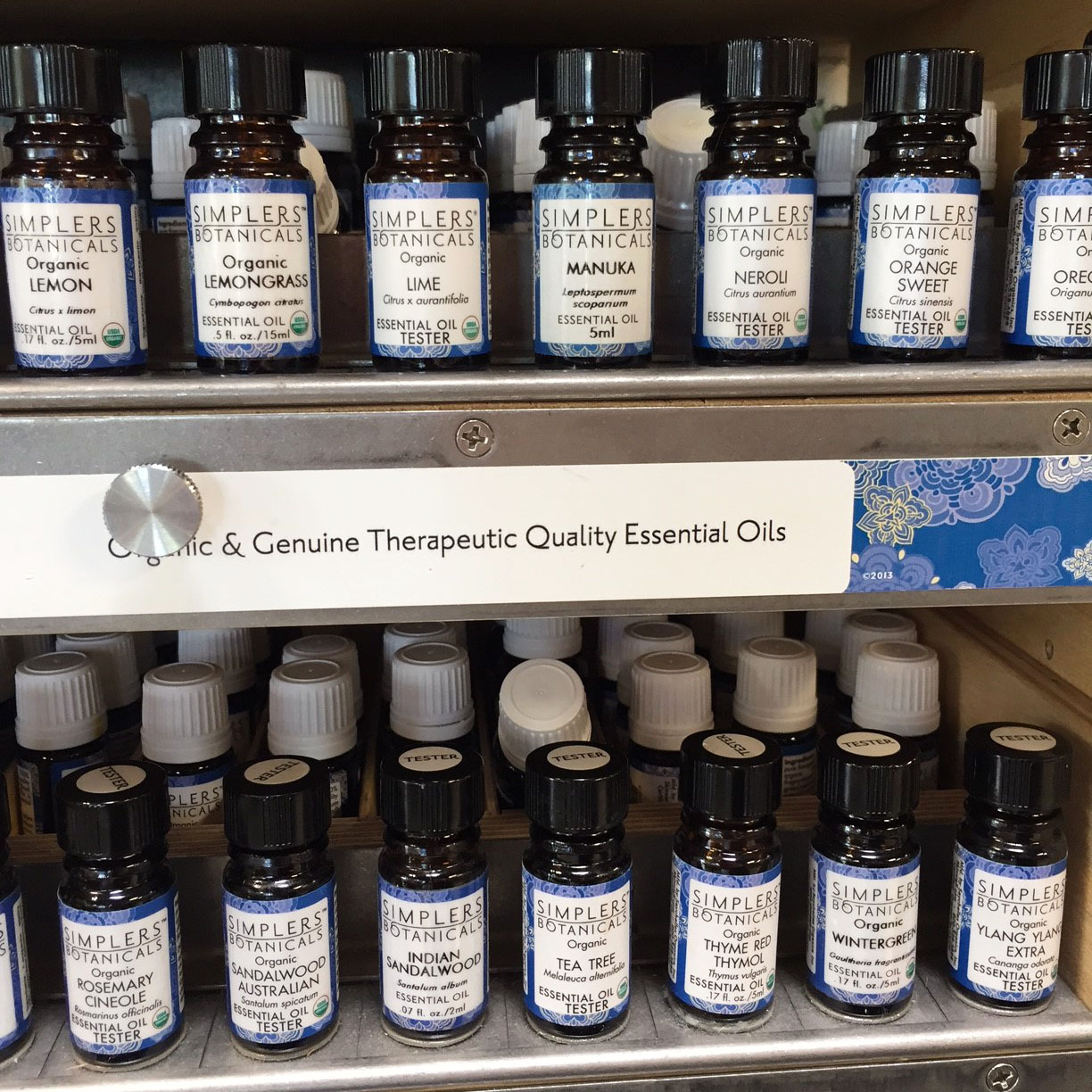 We offer a wide selection of pure, natural and organic essential oils and essential oil products such as massage oils, mists, roll-ons, perfumes, diffusers and room deodorizers.
Beauty & Personal Hygiene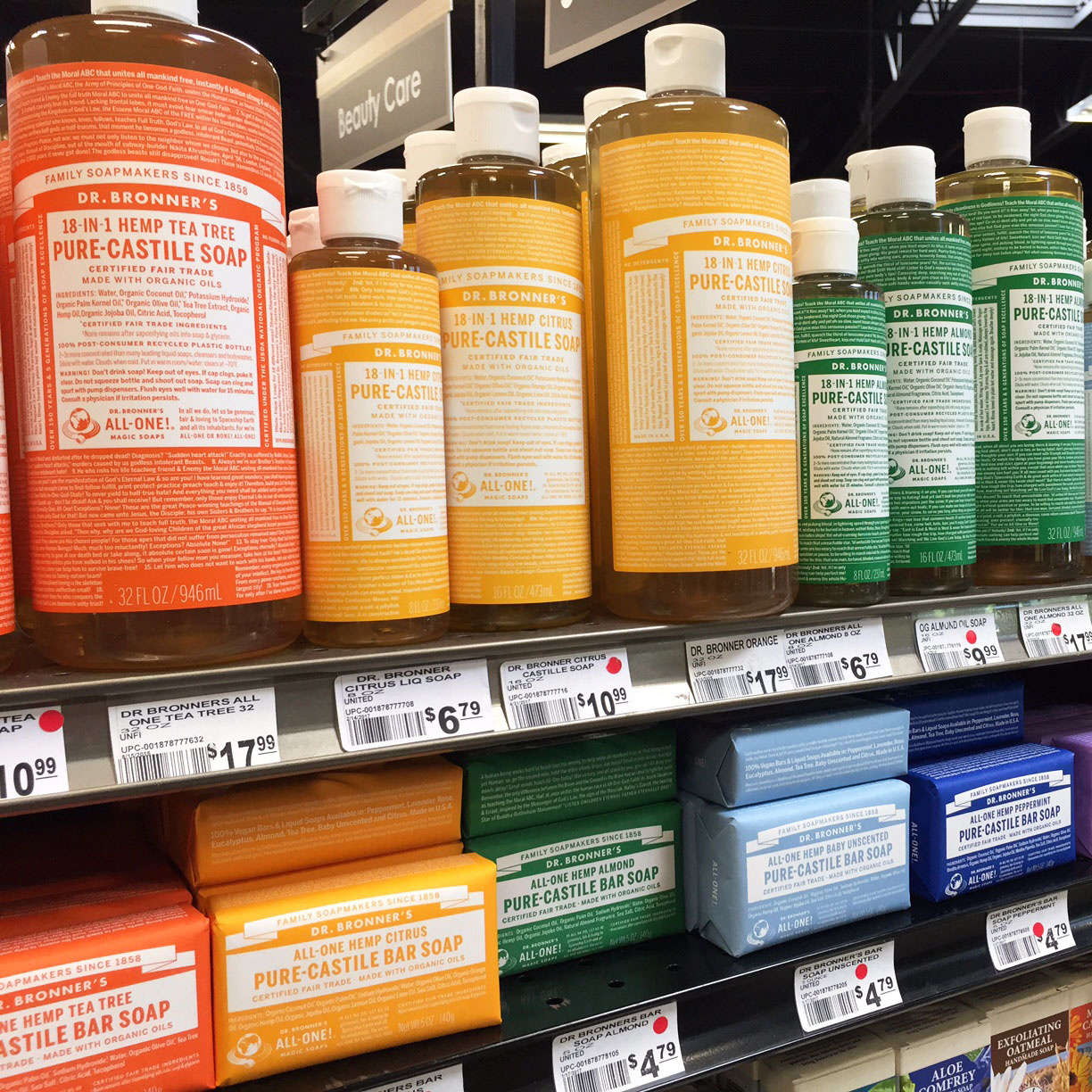 We provide a large collection of all-natural and organic beauty and personal hygiene products for men and women, including hair care, soaps, lotions, bath salts, oral care, deodorant, skin care, and cruelty free cosmetics.