Beer, Wine & Cheese
We specialize in offering locally produced craft beers, natural & organic wines, and specialty cheeses, many of which are also local. We carry wine, beer, and cheese from well over 50 local Wisconsin makers!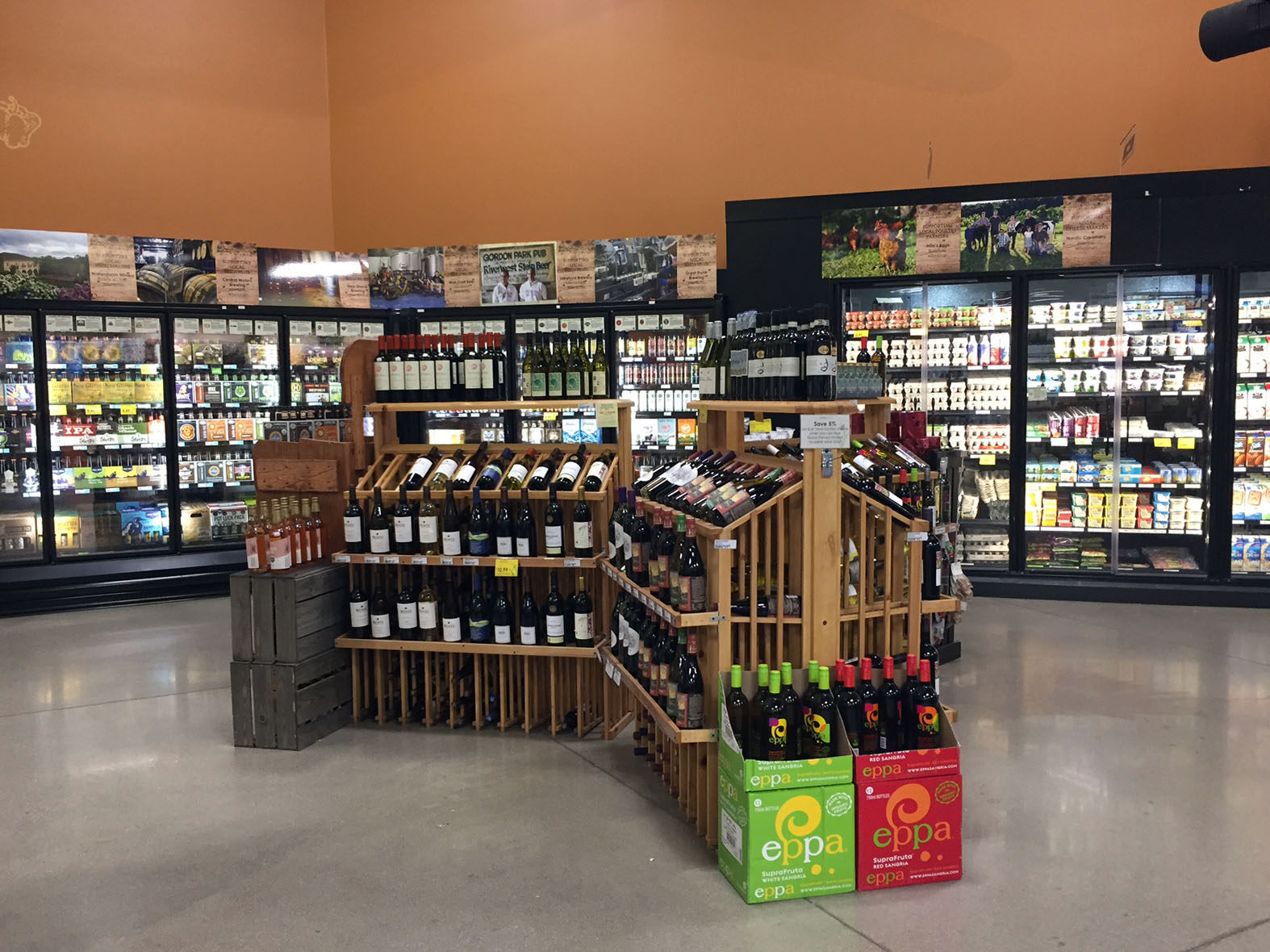 Beer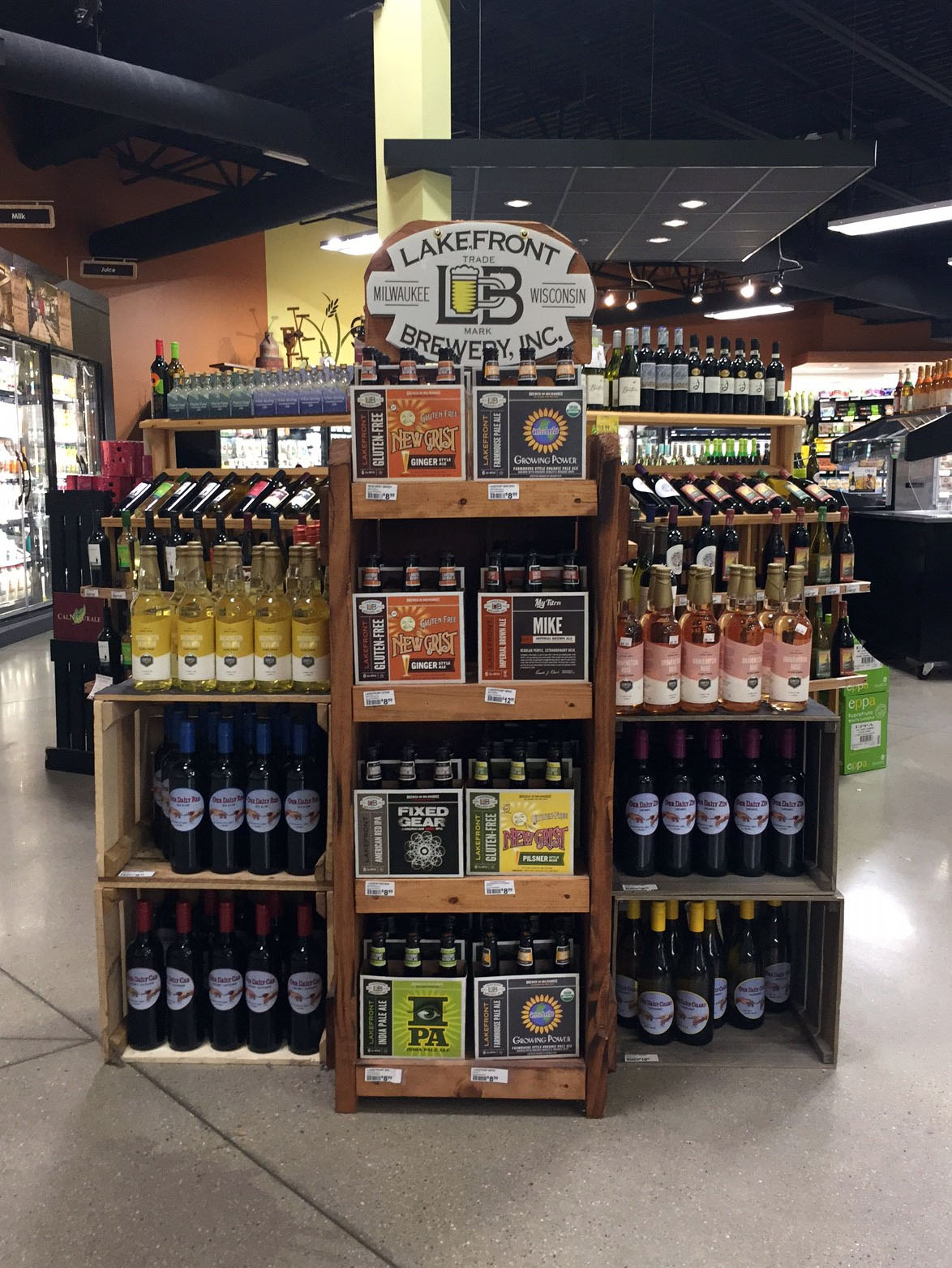 You will find a large number of beers to choose from in our specialty department including Gluten Free varieties such as Omission, Glutiny, and New Grist, as well as Milwaukee area brews such as Lakefront Brewery, Mob Craft, Milwaukee Brewing and more!
Wine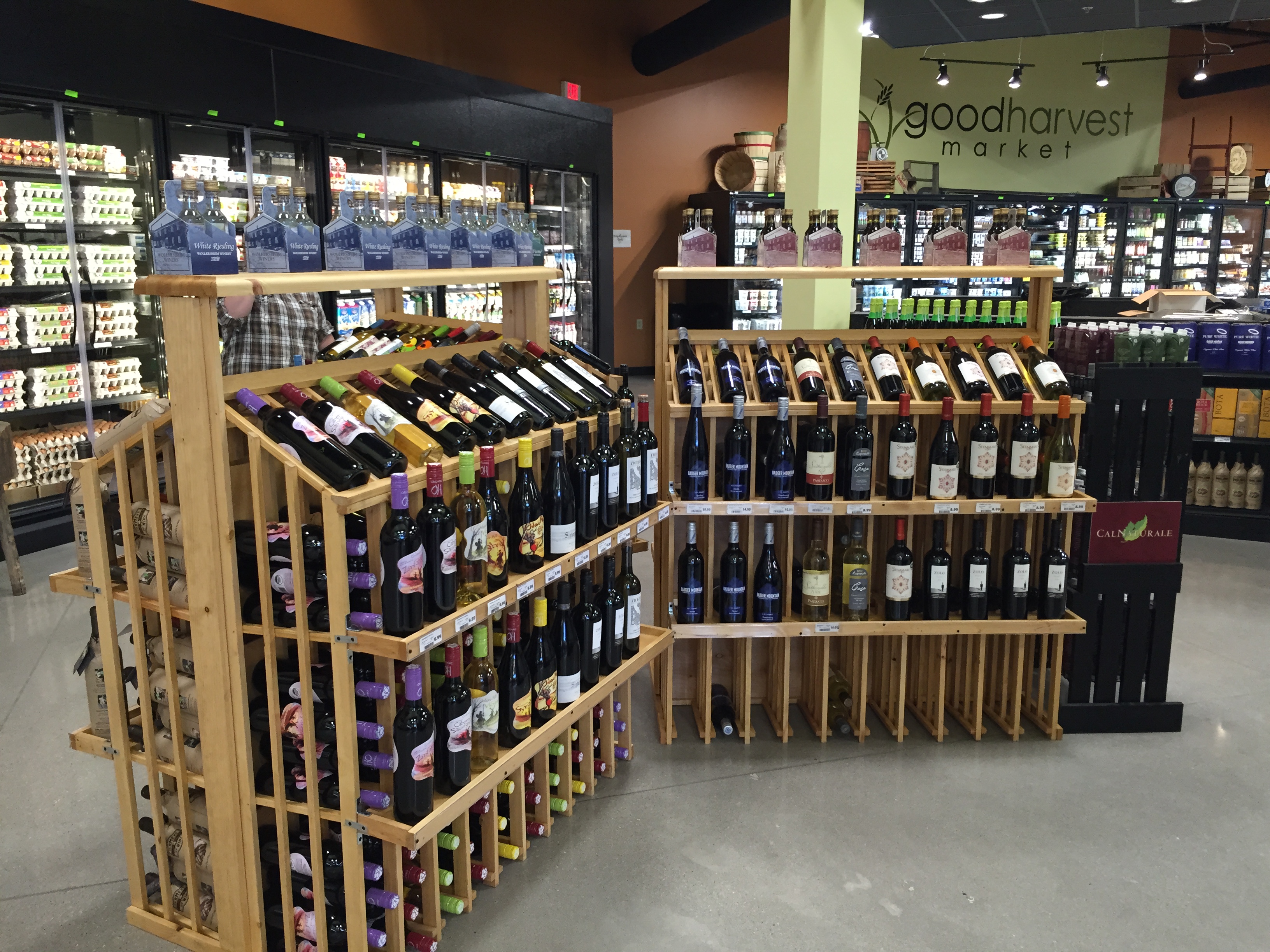 We carry several different varieties of organic red and white wines such as Bonterra, Cuma, Pacific Redwood, Oko, Frey, Greener Planet, Natura, and more! Most of our wines have no added or detectable sulfites.
Specialty Cheese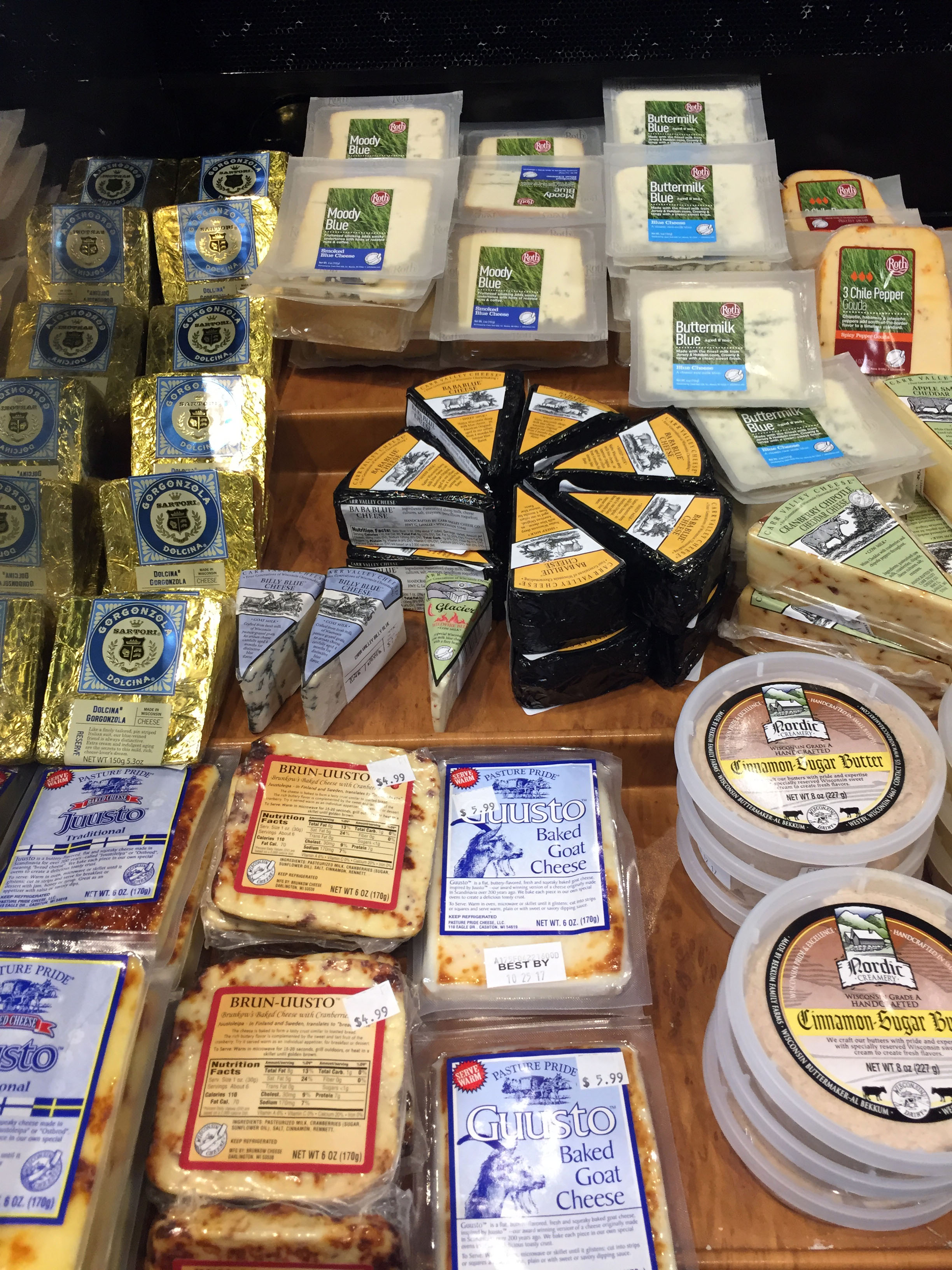 Wisconsin knows cheese and we have no shortage of delicious hard and soft cheeses here! We carry a large variety of local and organic cheeses made from cow, sheep, and goat's milk, cheese curds of course, plus other novelty items for the perfect cheese accompaniment. Occasionally we will have buffalo milk cheeses also. You can see a full list of our local Wisconsin dairy vendors here! Stop in and see what's new!