Recipes
As a proud member of INFRA (Independent Natural Food Retailers Association), we are happy to provide you with new recipes every month using products you can find right here at Good Harvest!
November 2019 Recipes
Click the image below to view the recipe.
Chocolate Sh-moothie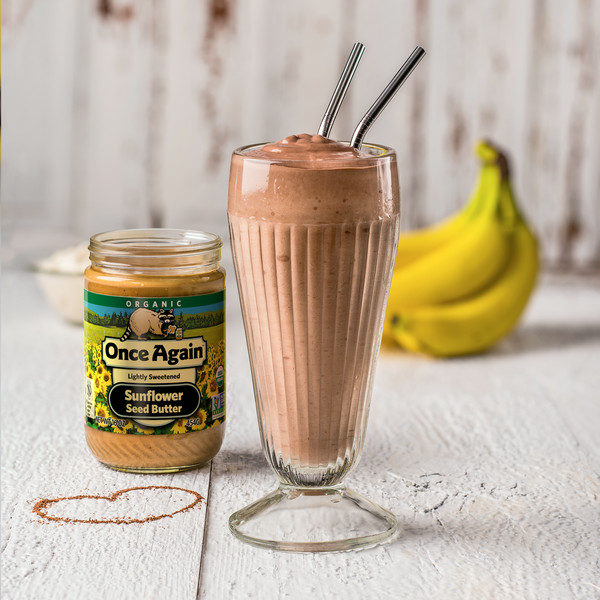 Green Bean Skillet Casserole with Farro & Mushrooms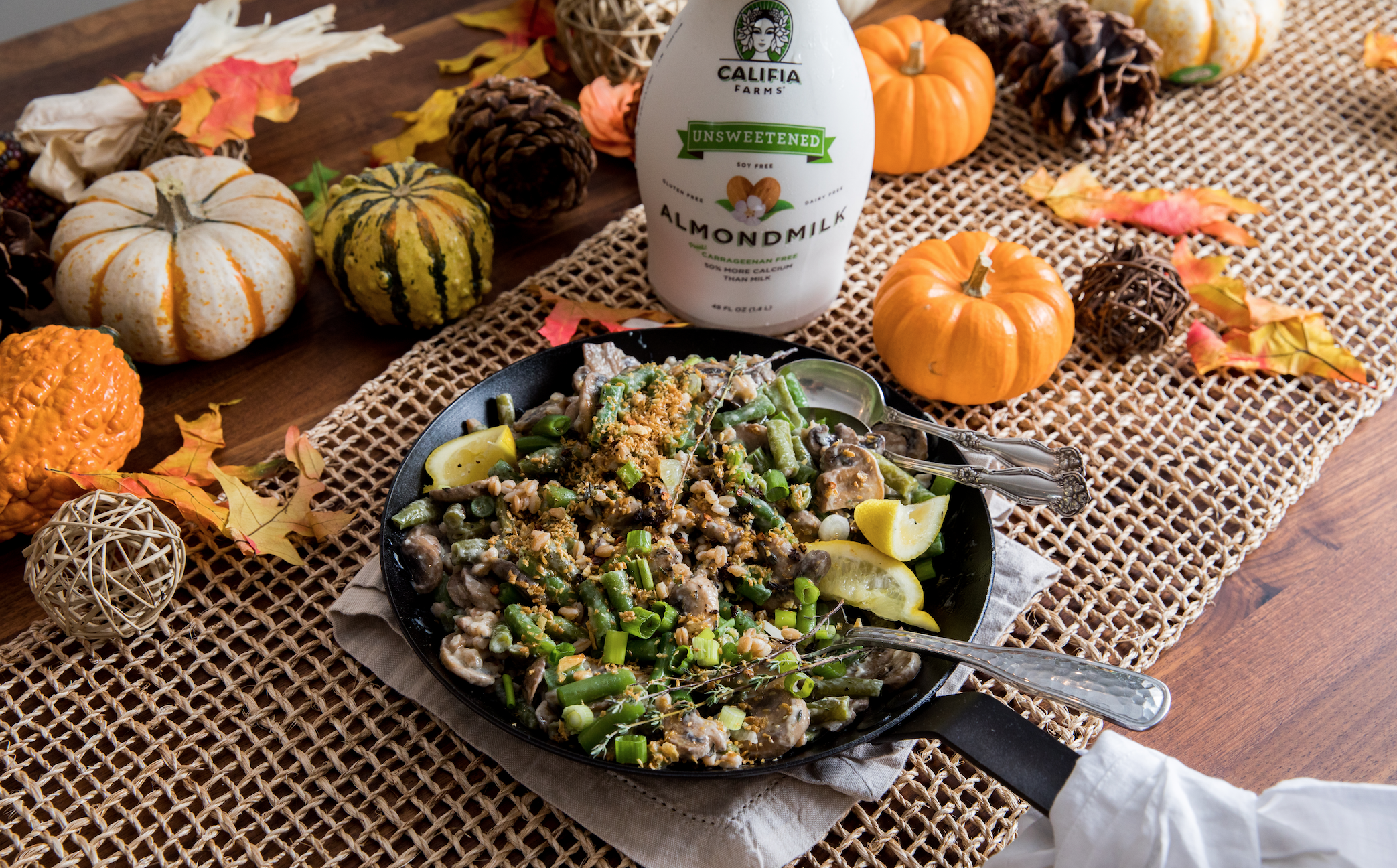 Eggnog Cookies and Eggnog Icing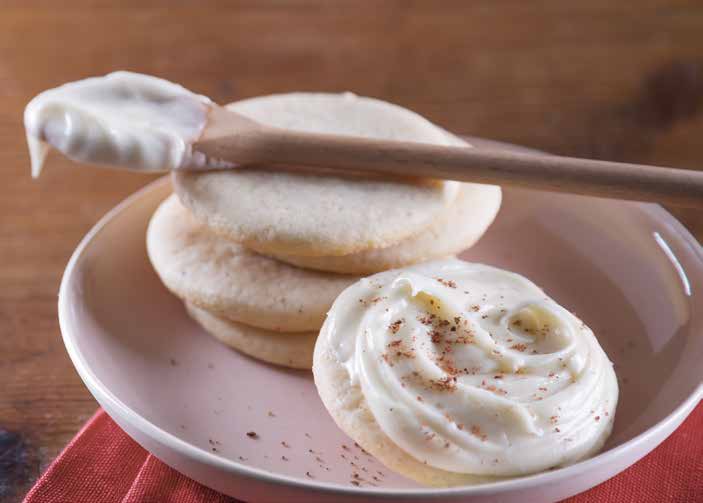 Pumpkin Cheesecake Pie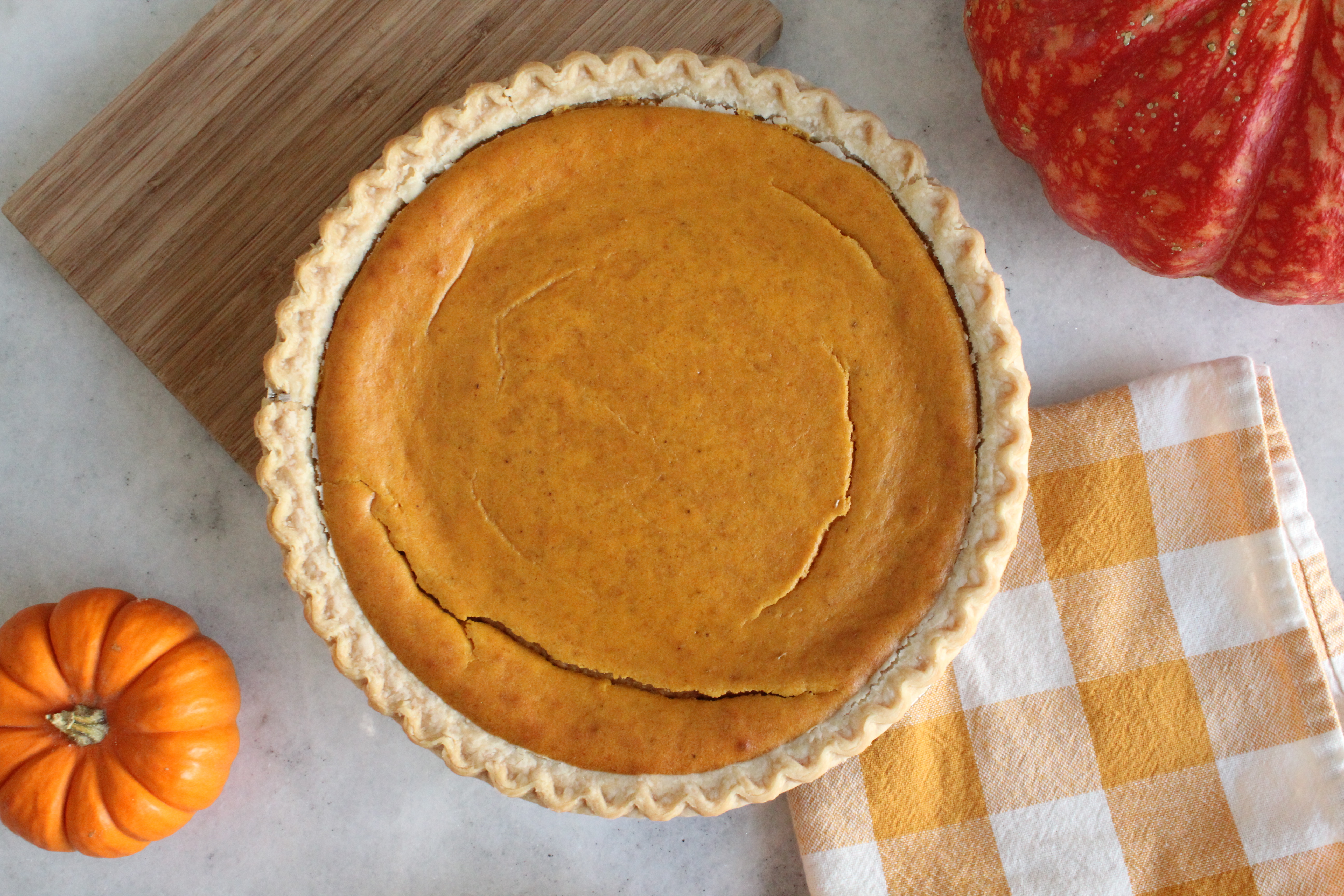 Holiday General Guidelines & Recipes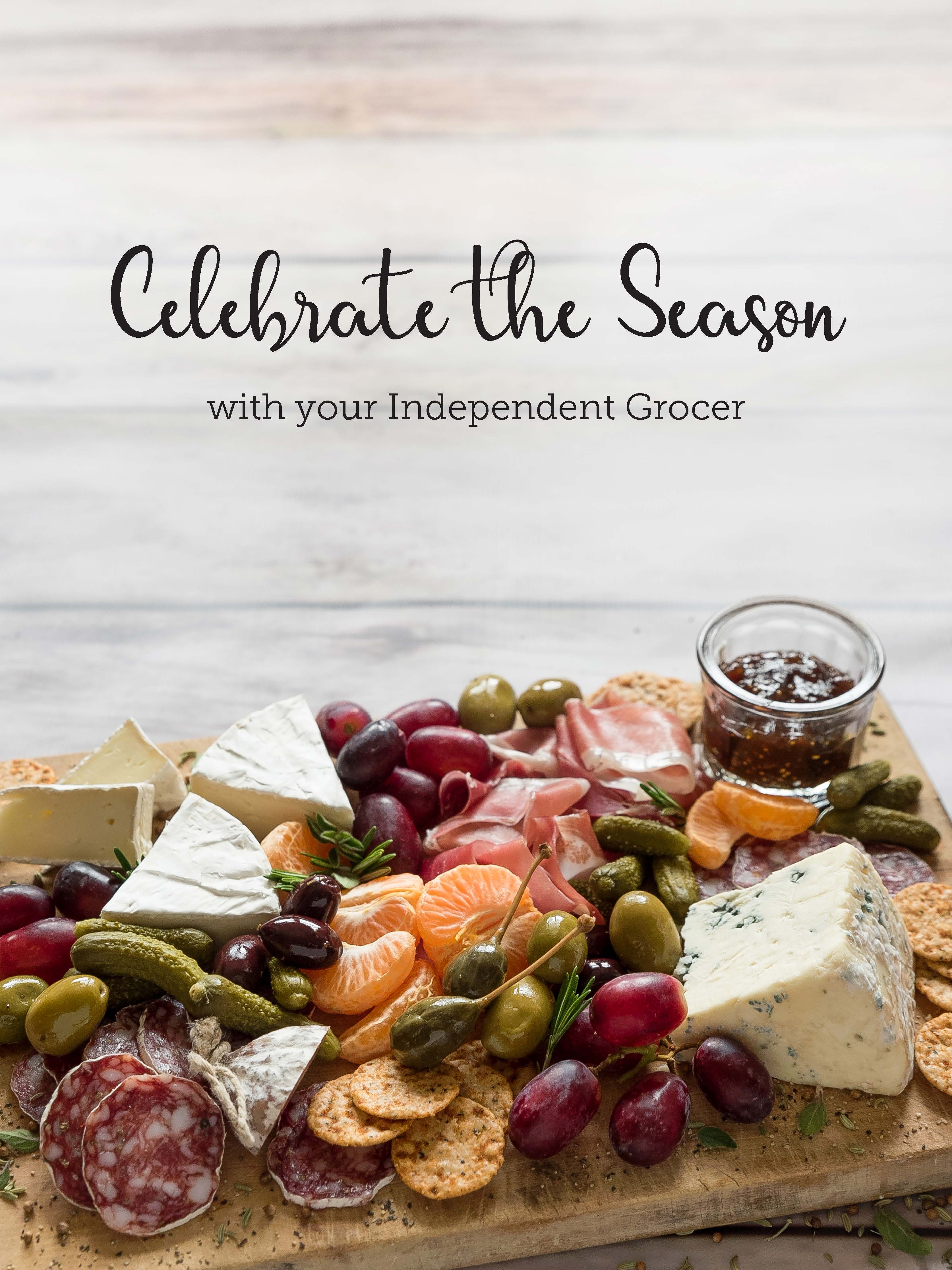 Additional recipes to try!
Make them organic with USDA Certified Organic ingredients!