Recipes
As a proud member of INFRA (Independent Natural Food Retailers Association), we are happy to provide you with new recipes every month using products you can find right here at Good Harvest!
September 2020 Recipes
Click the image below to view the recipe.
Beyond Sausage Skewers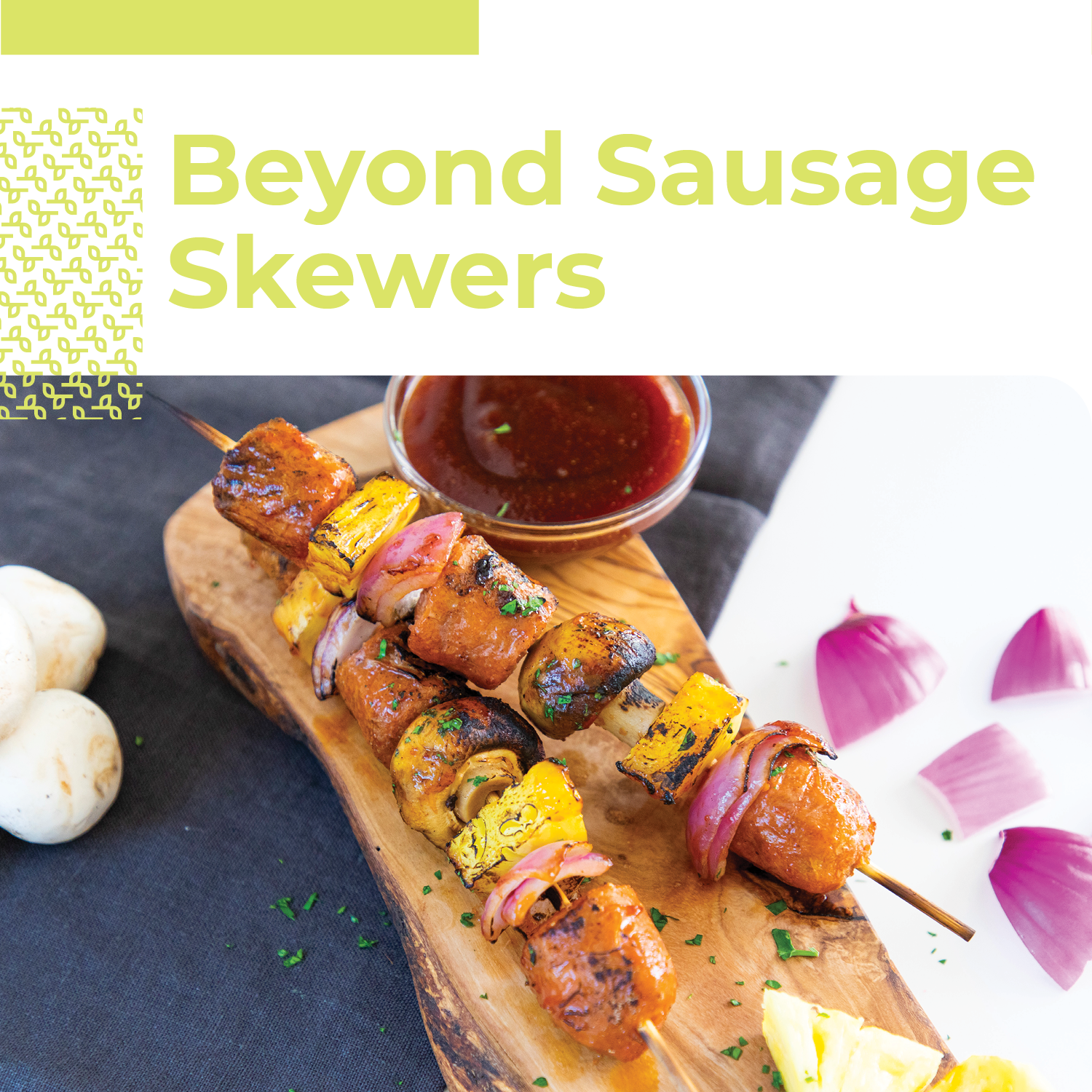 Keto Avocado Tacos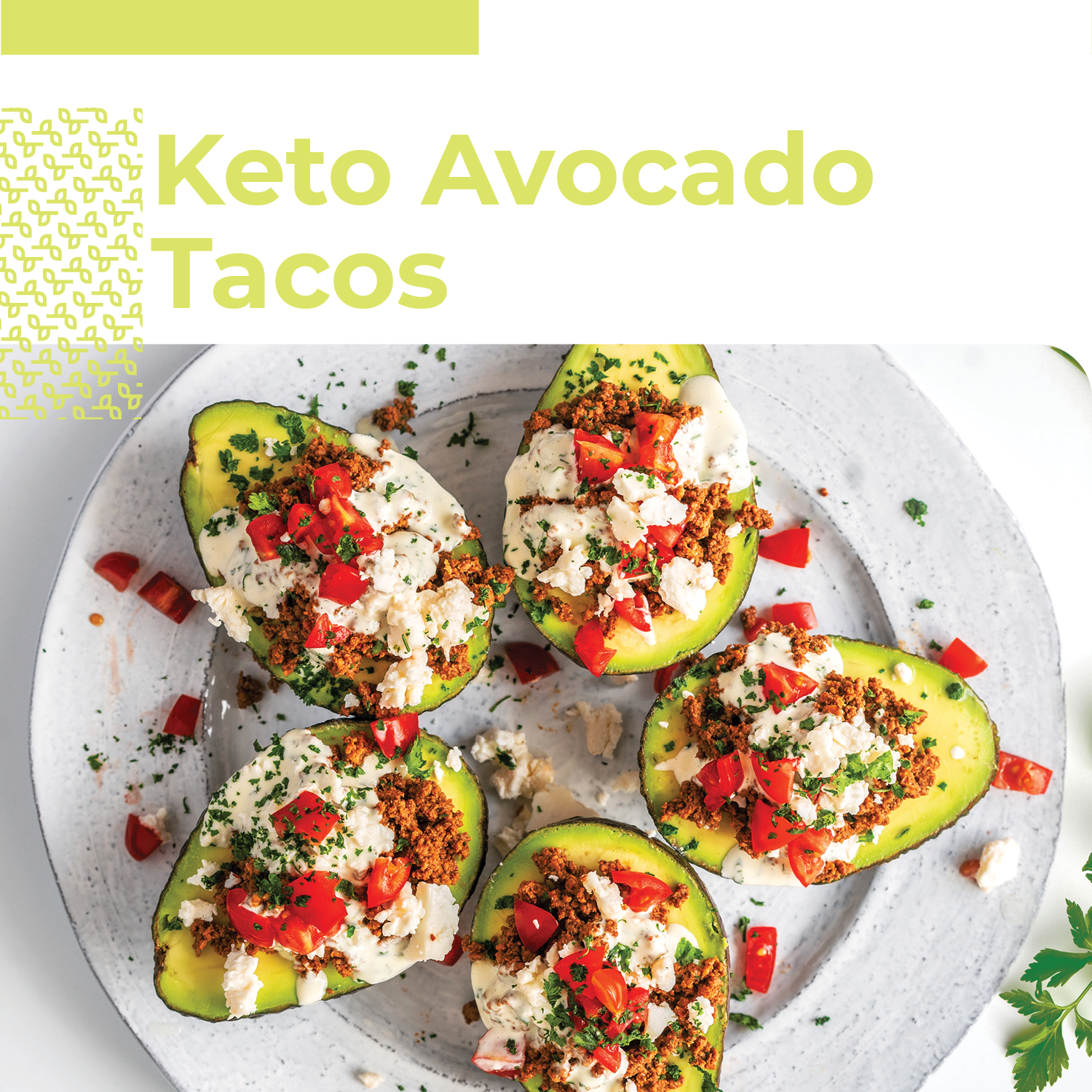 Beyond Sausage Hot Italian Paella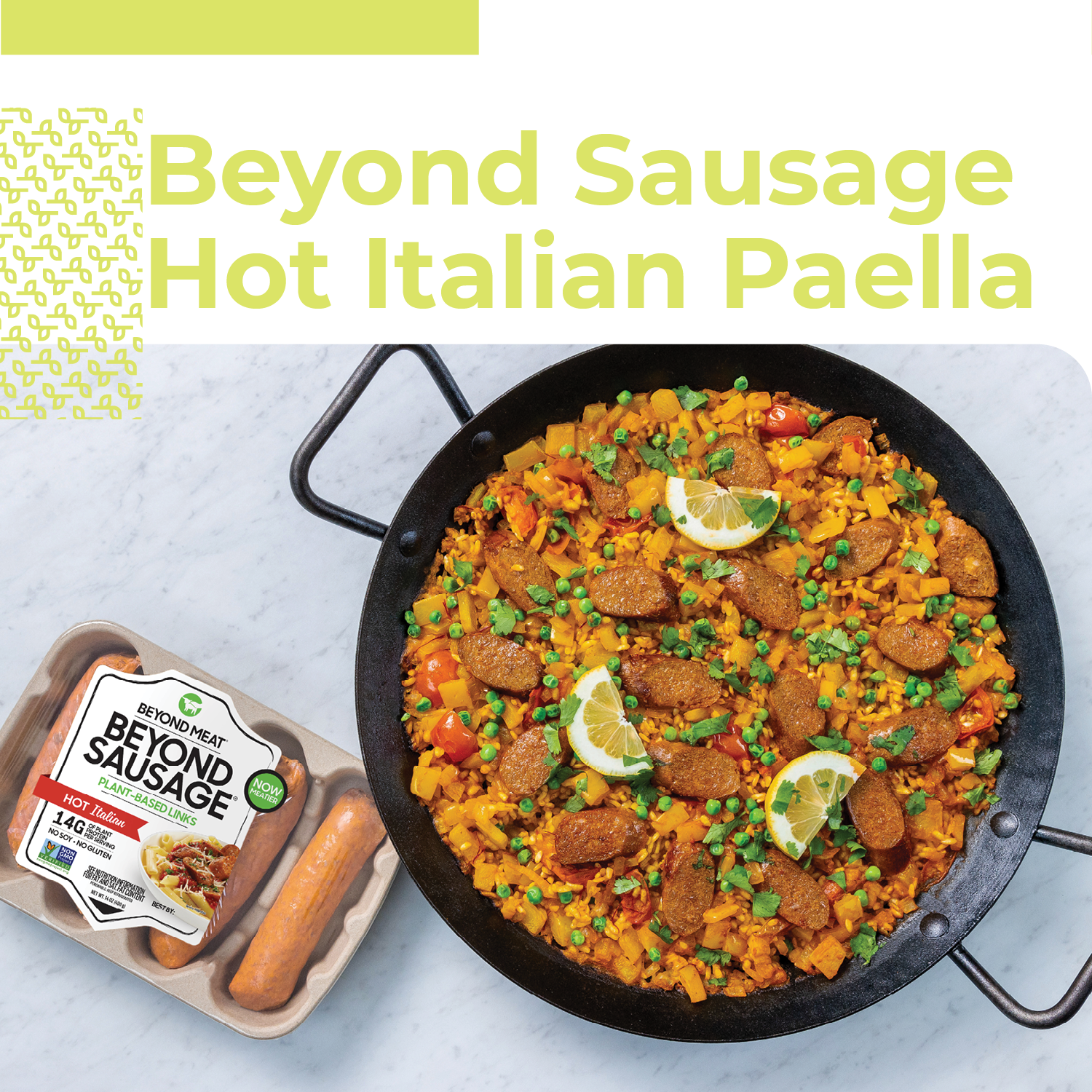 Morning Energy Boosting Latte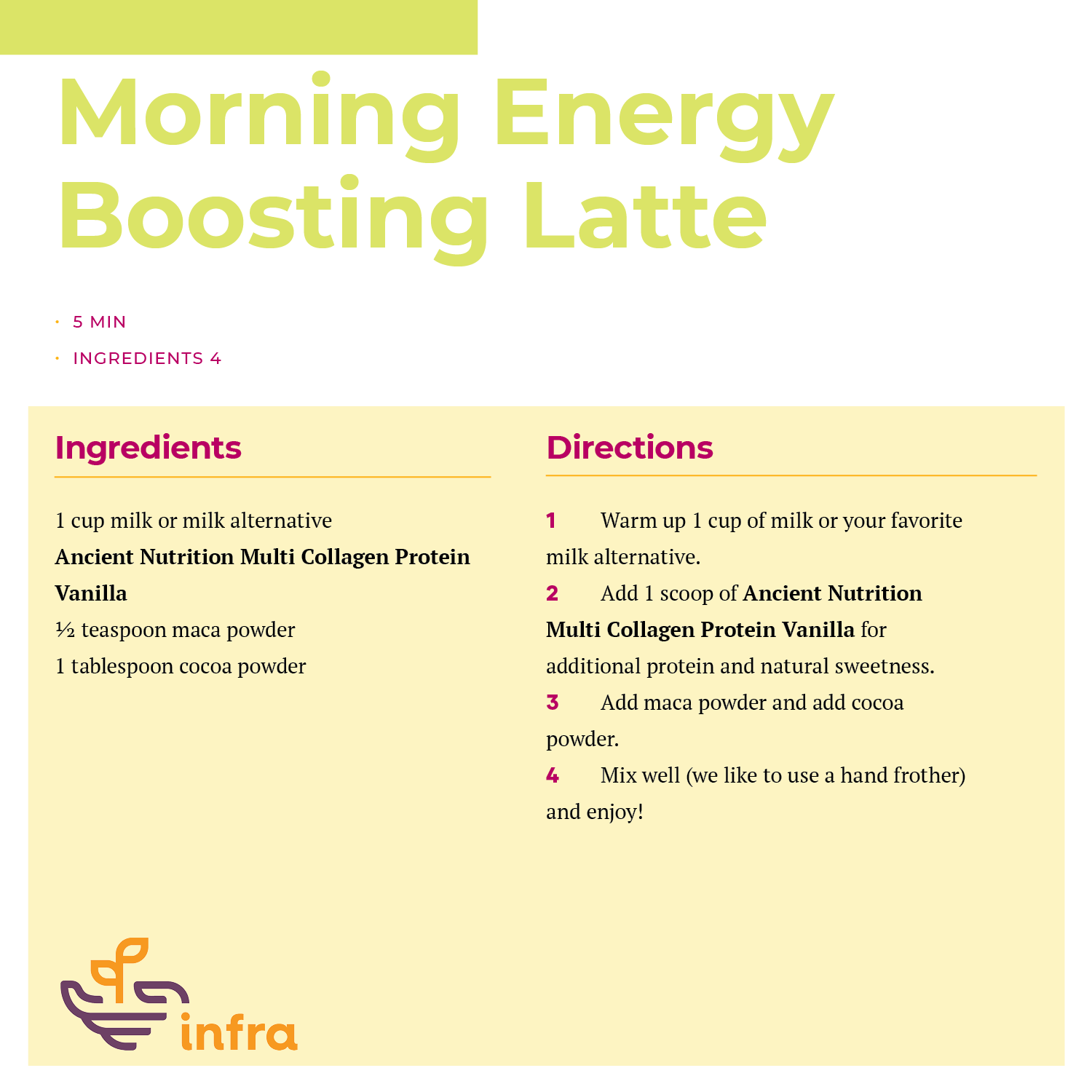 Additional recipes to try!
Make them organic with USDA Certified Organic ingredients!