Hop Harvest & Vine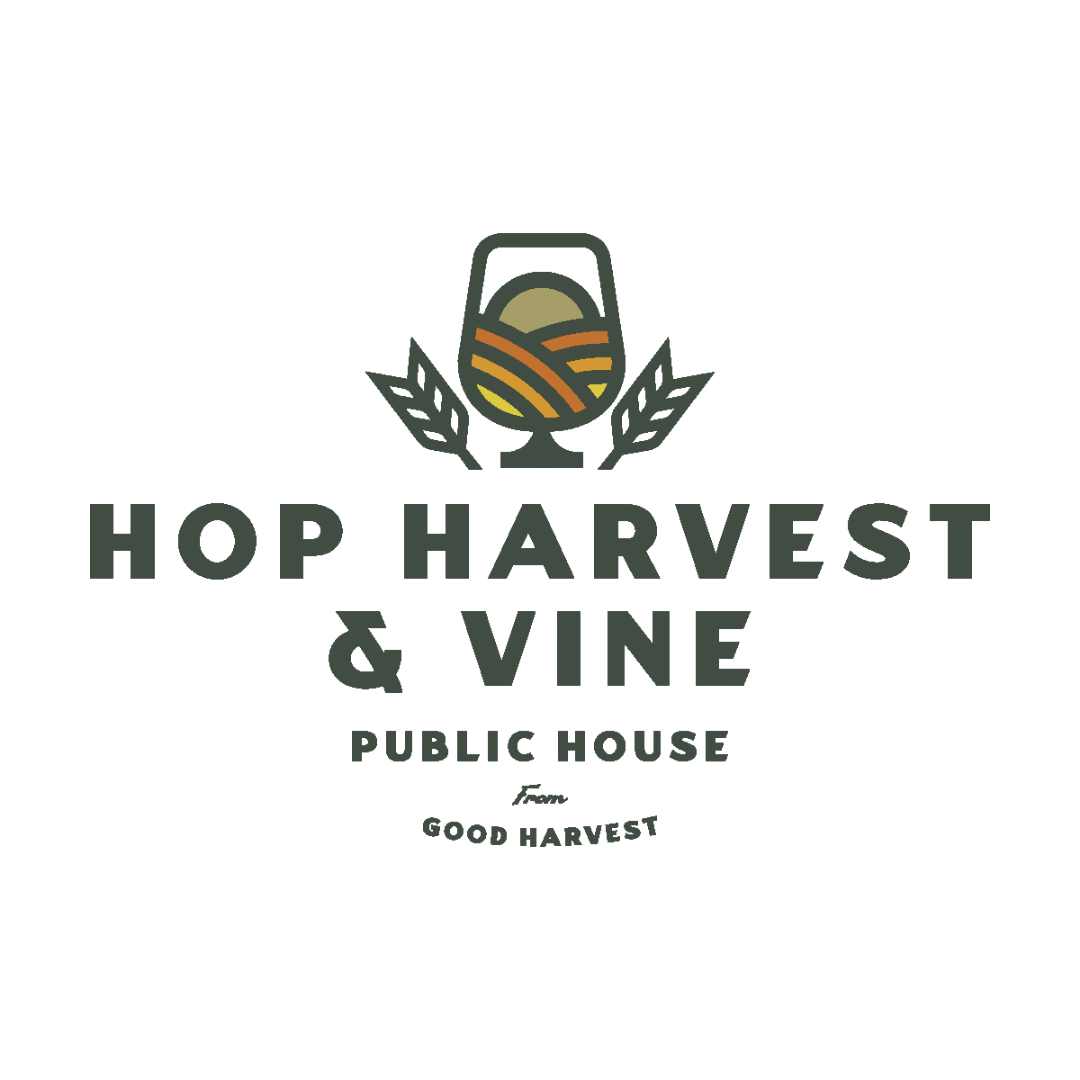 Welcome to Hop Harvest & Vine Public House!
The place you relax, encounter familiar faces and make new acquaintances with great food, high quality drinks and pleasant surroundings.
We take pride in our ingredients serving 100% certified organic produce, all-natural pasture-raised meats and sustainably sourced seafood.
Open for breakfast, lunch, dinner and weekend brunch.
To view our menus and learn more visit www.hopharvestvine.com or click here.