Loyalty Program

Our ECO Loyalty Rewards program membership is completely FREE!
SIGN UP IS EASY! Search for 'Good Harvest Market' in the Apple iTunes Store (for iPhone) or Google Play (for Android), download the app and create your account.
Use the App every time you shop to receive the full benefits of the program:
Enjoy monthly sales prices on hundreds items in store
Access to vendor coupons for you to use at checkout
Weekly deals
15% Wellness Tuesday discounts
15% Bulk Thursday discounts
Member only coupons and specials
In addition to the above benefits, members can receive REBATES based on how much you spend!
For every $600 you spend on a quarterly basis, you will earn a $6 coupon (1%). There is no limit to number of rebates you can earn in a quarter! The rebate period starts over every January, April, July and October. Every time you hit $600 in the quarter you get $6 automatically added to your account to use on your next shopping trip.
No Smart Phone, No Problem! Click Here to register online receive the same savings as other members.
Please review our Frequently Asked Questions for additional details about the program!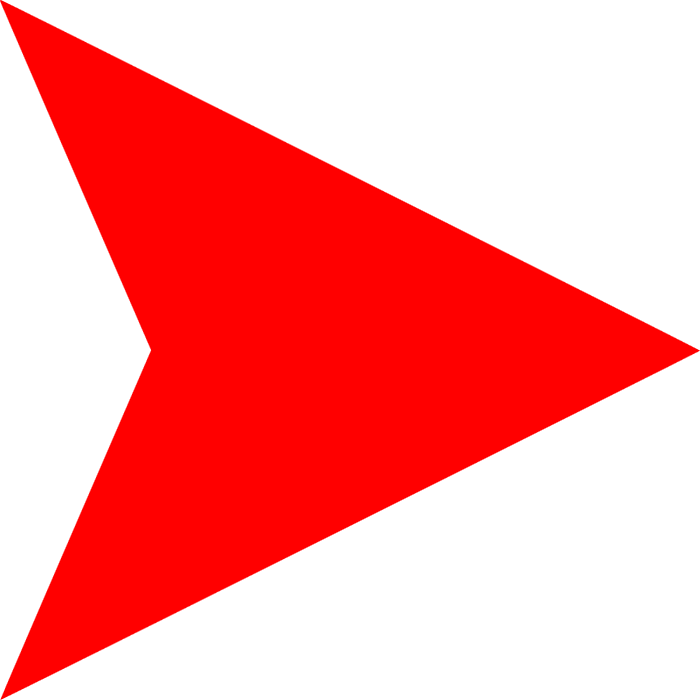 2017 ECO Card members click here for information about linking your current account!

(Program is subject to change at the discretion of Good Harvest Market)