Sales Flyers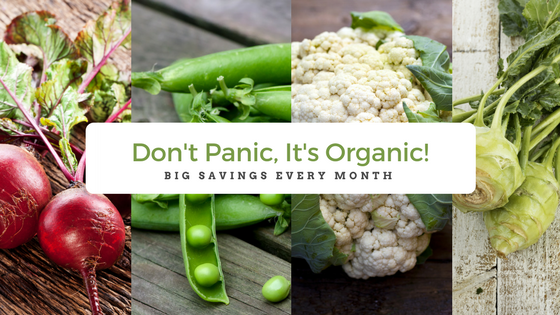 As a member of the Independent Natural Food Retailers Association (INFRA), we are able to pass great savings on to you each month for the products we choose to carry in our store.
Because we are part of this national network of independent stores, there may be items in the monthly ad that we do not carry because they are not available to us, or they do not meet our strict standards.
If you are unable to find what you are looking for, please ask one of our sales associates for assistance.
(Weekly sales run Wednesday through Tuesday)